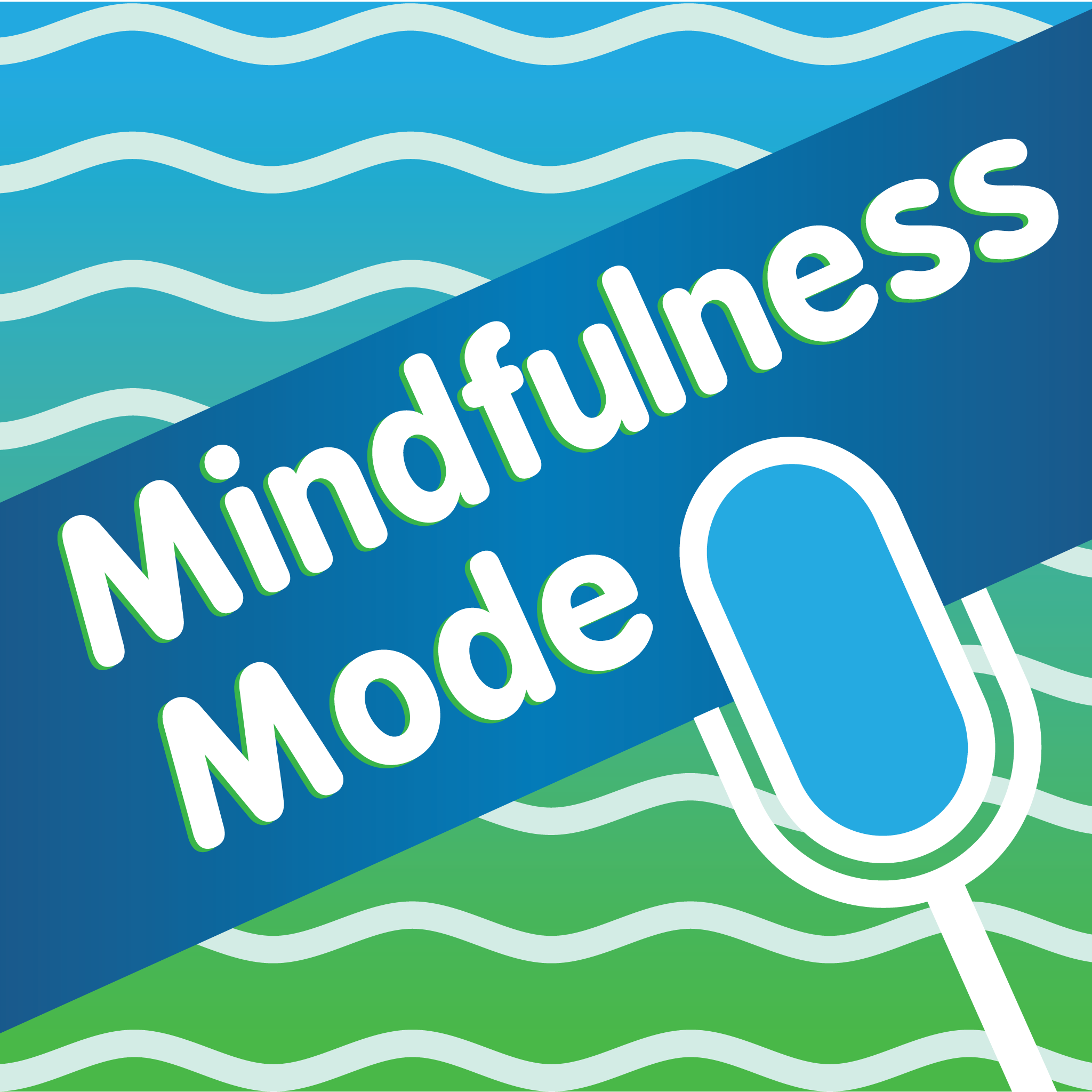 Today is October 31, which is Halloween day here in Canada, and I know in the United States it is as well. The title of my episode today is, is fear holding you back. And fear certainly seems to go along with Halloween, doesn't it? I mean, fear, we think about all those ghosts and goblins and, and all the scary images. And I think that some of us just love the thrill of that fear, the thrill of being scared. We can talk about about the kinds of fear we get from watching a scary movie but is there something in this world that you are so afraid of that it's holding you back from accomplishing what you want to accomplish? I think the answer may be Yes. I believe a lot of us have a fear of success.
Listen & Subscribe on:
Step Out
For some reason, sometimes we think that people who are successful aren't actually that happy, or they may have a lot of money, but they spend more time worrying about what to do with the money than they do being able to enjoy it. People think a lot of different thoughts and have a lot of different opinions like this. Do you have a fear of failure, a fear that if you do take a risk, if you do step out, then maybe you won't succeed? Would failure be worse than even trying in the first place? I don't think it is worse, I think it's better to step out. Try your hand at achieving what you want to achieve.
Is Fear Real?
Go for your dreams. And don't forget that success is only defined the way you define it. Does that mean everything has to go the way you want it to go? Does it mean you have to make a certain amount of money or you have to gain certain popularity with your friends? I did a Mindfulness Mode interview at one time called 'Fear Is Not Real.' Do you think fear is real?
I think fear is as real as you make it. Fear is not real was explained by Jaimal Yogis. That was on episode 228. He wrote a book called, Salt Water Buddha. I had a fantastic time talking with Jaimal, I appreciate him so much, including how he lives his life. There is a flow in Jaimal's life. He is a surfer so it's not surprising that I would feel a sense of water and waves in his personality. Is fear real in your life?
Sticks and Leaves?
'Surrender To Fear To Reach Peace' is another episode I published. That was with relationship expert named Erik Newton. I believe it's important to be able to surrender to fear as that act of surrendering can take us through to peace and contentment. The more we resist fear, the worse it can be. The more we resist pain, the more painful it can be. The more we try to resist our emotions, the more they will be difficult to deal with and difficult to bear. I definitely agree with Erik Newton when he talks about how to surrender to fear to reach peace. What's your method of surrendering to fear? I reach that state of surrender through meditation and by allowing my thoughts of fear, worry, or concern, to simply be there. With my clients, I often say, "just imagine you're watching the water in a river. And there are sticks and leaves floating along, bobbing along in the water. And just imagine those are your thoughts. They're just moving along."
Tune in to listen to the rest of the episode.
Suggested Resources
Related Episodes
Are you experiencing anxiety & fear? You can get through this. I'm Bruce Langford, a practicing hypnotist. I use hypnosis to fast-track people just like you to shed their inner bully and move forward with confidence. Book a Free Coaching Session to get you on the road to a more satisfying life, feeling grounded and focused. See me an email at bruce@mindfulnessmode.com with 'Fear' in the subject line. We'll set up a zoom call and talk about how you can move forward to a better life. Send me an email at bruce@mindfulnessmode.com