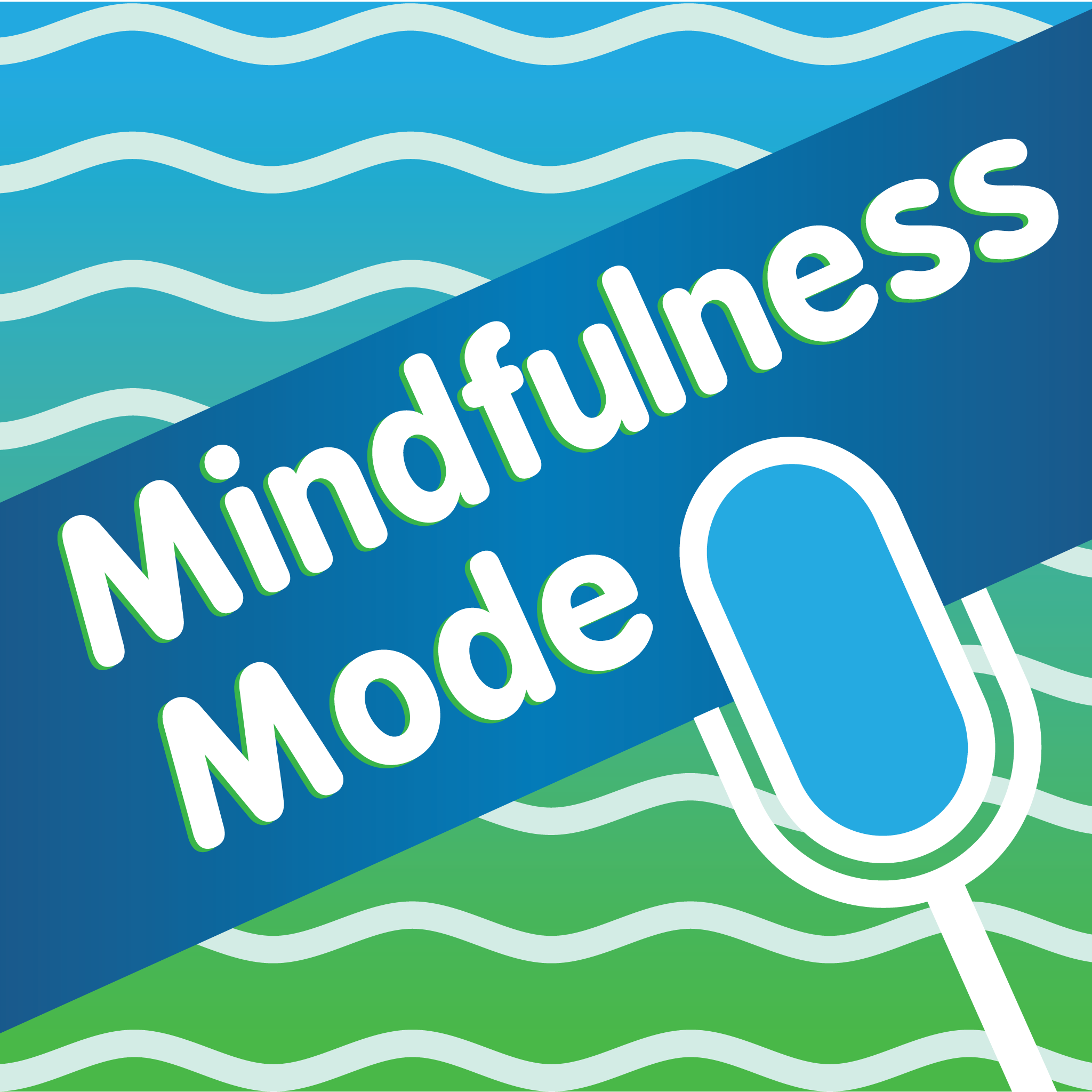 Julia Arndt is the founder of the Peak Performance Method (PPM); a unique model combining critical productivity, mindfulness and leadership tools to help forward thinking individuals and organizations develop the next workplace superpower through scalable programs. Julia is a stress management trainer, international speaker and the host of the "STRESSD" podcast that has over 60.000 podcast downloads globally to date. Julia originally hails from Germany, has lived in 5 countries over the last 14 years and speaks three languages fluently. After working at Google in Silicon Valley for seven and a half years while the company grew from 30.000 to 100.000 employees, Julia has been running her own consulting and coaching business, helping over 6500 employees at innovative companies like Google, Facebook, Microsoft, Uber, Swisscom and many more understand the effects of stress on body and mind, move beyond burnout and build a mindful lifestyle that delivers focus, high energy and productivity.
Listen & Subscribe on:
Contact Info
Most Influential Person
Effect on Emotions
Using mindfulness to deal with my emotions has been very important for me, especially in the last year.
I went through a very difficult breakup with my fiancee last year and so it's been a very emotional last year for me.
Mindfulness has [helped] and it has been incredibly difficult to stay sane and to manage my emotions.
Thoughts on Breathing
I specifically got into meditation this year.
I have actually 400 hours of yoga teacher training certification as well.
I always knew that meditation is important, but I was always like, I'm not a meditator.
I like different visualizations and breathing techniques in order to bring myself back into the present moment.
Suggested Resources
Bullying Story
I think mindfulness in the workplace can help you to understand what's happening [re: bullying]
It can help make some space between the attacker and, and help you maybe not take it as personal.
 I think mindfulness can help you to assess more rationally, to determine what is happening and then take action based on that insight, instead of from that place of fear, anger, and aggression.
Related Episodes
Special Offer
Are you experiencing anxiety & stress? Peace is within your grasp. I'm Bruce Langford, a practicing coach and hypnotist helping fast-track people just like you to shed their inner bully and move forward with confidence. Book a Free Coaching Session to get you on the road to a more satisfying life, feeling grounded and focused. Send me an email at bruce@mindfulnessmode.com with 'Coaching Session' in the subject line. We'll set up a zoom call and talk about how you can move forward to a better life.