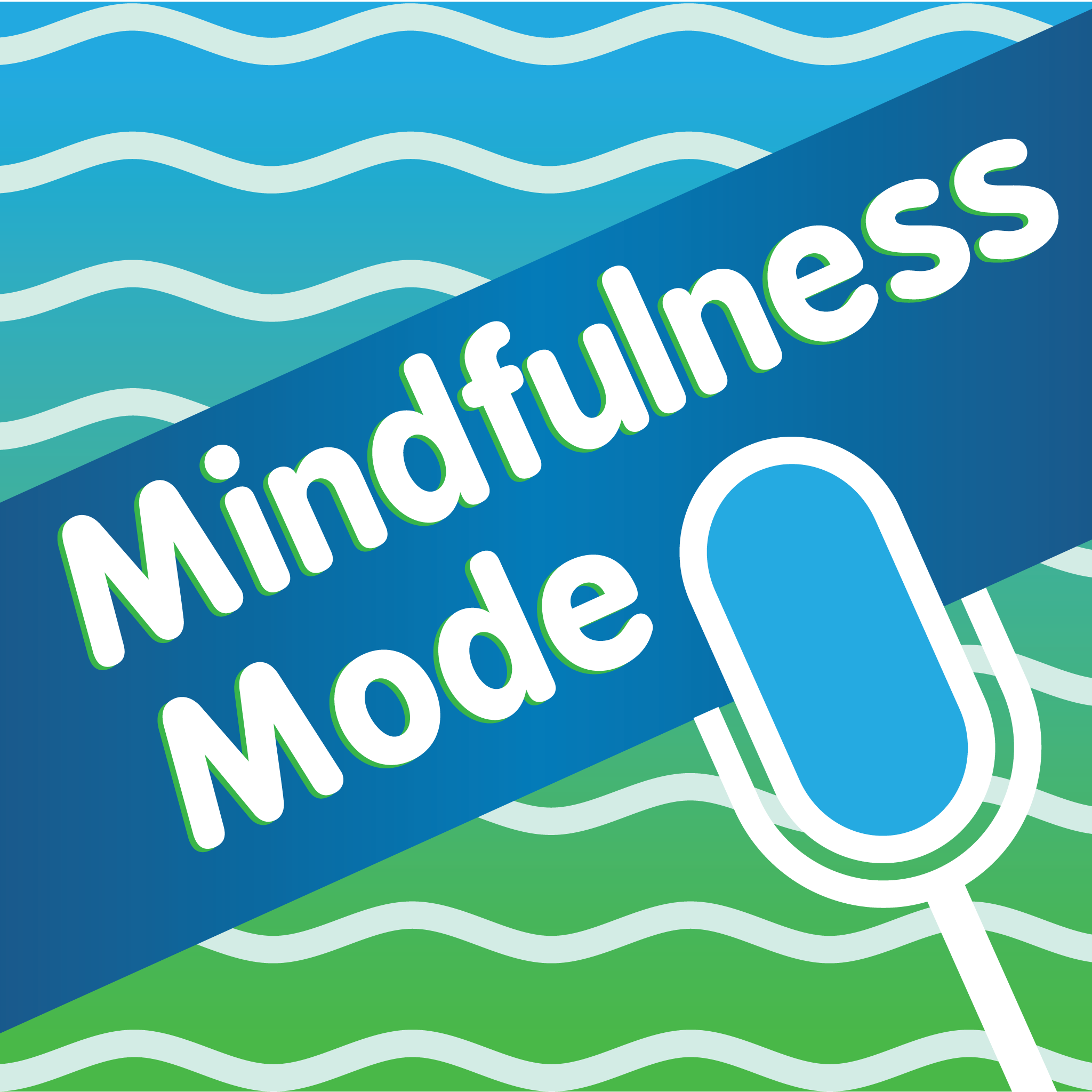 Mark Firth believes in using mindfulness to achieve Human to Human Connection and he uses the social media platform, LinkedIn, to help his clients connect to the world as well. Mark is the founder of Linkedpreneurs, a 7-figure business that helps business owners and solopreneurs make more money, gain free time, and live the life of their dreams all by using LinkedIn. He believes it is possible to change your life with LinkedIn relationships, just like he did.
Listen & Subscribe on:
Contact Info
Most Influential Person
Effect on Emotions
Emotions are something we need to become aware of and once we become aware of them, we can change them.
Thoughts on Breathing
I've done Wim Hof breathing for an extended period. I've also done something called Buteyko breathing. I've found they can help the nervous system and I think if we take a moment, they can calm us down.
Suggested Resources
Bullying Story
I was terribly bullied. It took me most of my 20's and early 30's to get over it.
I grew up in an environment where my dad wasn't very well. He had narcissistic personality disorder. As a result of that, I didn't always have a role model to learn socialization from and to learn how to interact with other kids.
Because of that I tended to get bullied. Kids picked on me and hit me and I didn't know how to respond. I had to learn to stand up for myself.
I always remember how me and my brother did this. We found this thing called Thai Boxing. It's full contact. We took my mom to meet the Thai instructors. The guy completely charmed my mom and so we were allowed to go to full contact Thai Boxing.
I learned to stand up by learning to defend myself physically. But it took a long time for the wounds to be repaired.
Related Episodes
Special Offer
Have you been trying to break through a mind block and reduce stress? Are you discouraged and feeling anxiety? I coach people just like you. Do you just want to feel content and happy? I'm Bruce Langford, a practicing hypnotist, and I love to help people just like you! Feel good about your life and accomplishments. Regain confidence. Book a Free Consultation to get you on the road to contentment. Email me: bruce@mindfulnessmode.com with 'Human Connection' in the subject line.