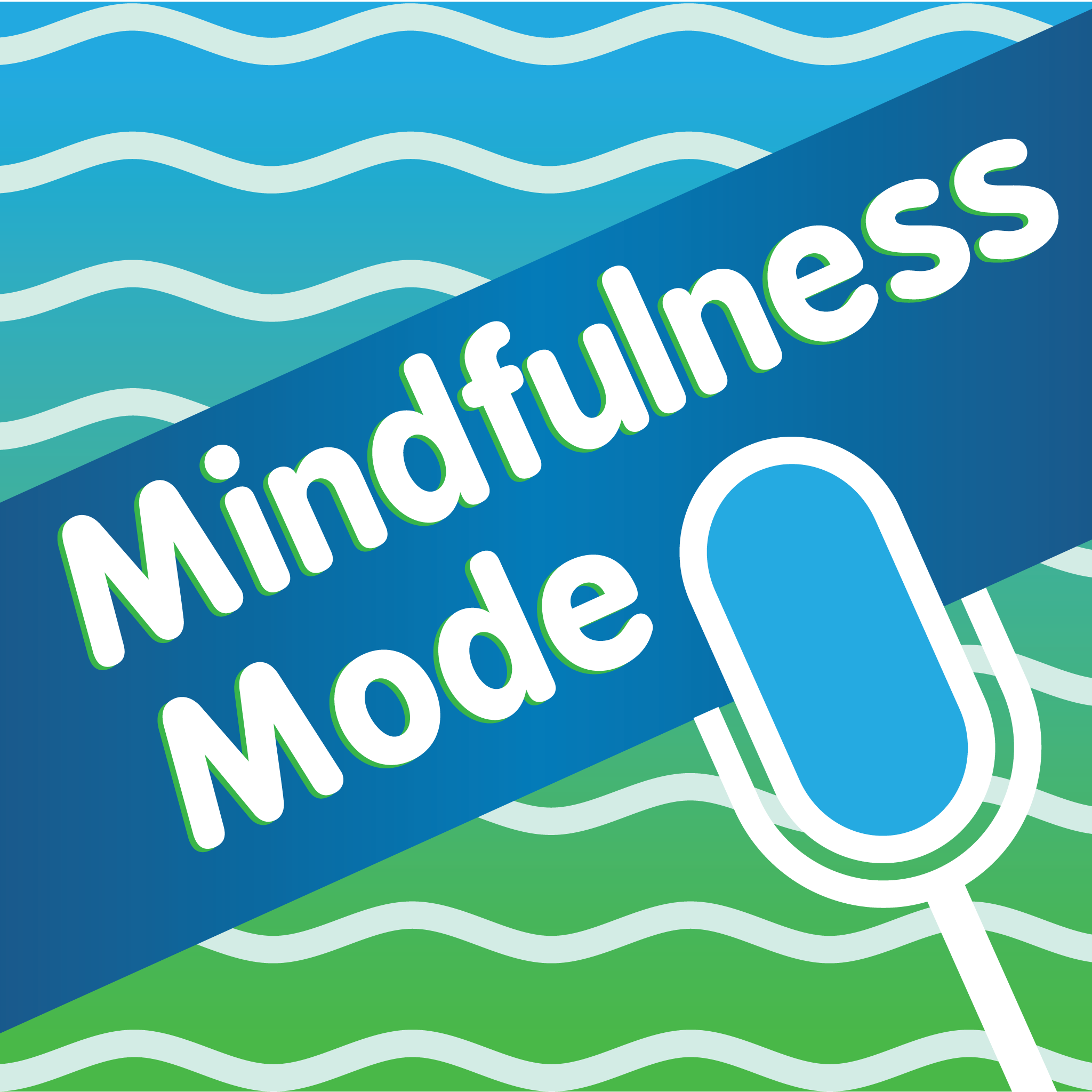 Dwayne J. Clark is a serial entrepreneur and runs one of America's premier assisted living communities called Aegis  Living, with over 30 locations and 2,000 staff members. Dwayne is a philanthropist who supports more than 70 local and global charities and has founded four of his own. He's also an award-winning film producer and author. His newest book is called: 30 Summers More: Live Now, Live Well, Live Long.
Listen & Subscribe on:
Contact Info
Most Influential Person
Effect on Emotions
Mindfulness brings on a different level of sensitivity. You get to stop your busy brain and your busy life and think of, how am I impacting the people and the world around me.
I have a hard time with that because I move at a quick pace so being mindful has to be very intentional for me. That's one of the reasons I meditate.
Thoughts on Breathing
I was just introduced to a breathing exercise that my yoga instructor talked to me about. It's deep breathing. I can't remember the name of the guy who invented it, I think he's Australian.
It brings about clarity and helps with cell reproduction.
Suggested Resources
Free Gift
Get the brand new 'Sleep Naturally' Guided Meditation by Bruce Langford. A deep, easy sleep is yours to enjoy. Sleep naturally and fall asleep easily. Drift off to sleep with a calm, gentle voice. Click here: www.MindfulnessMode.com/Sleep