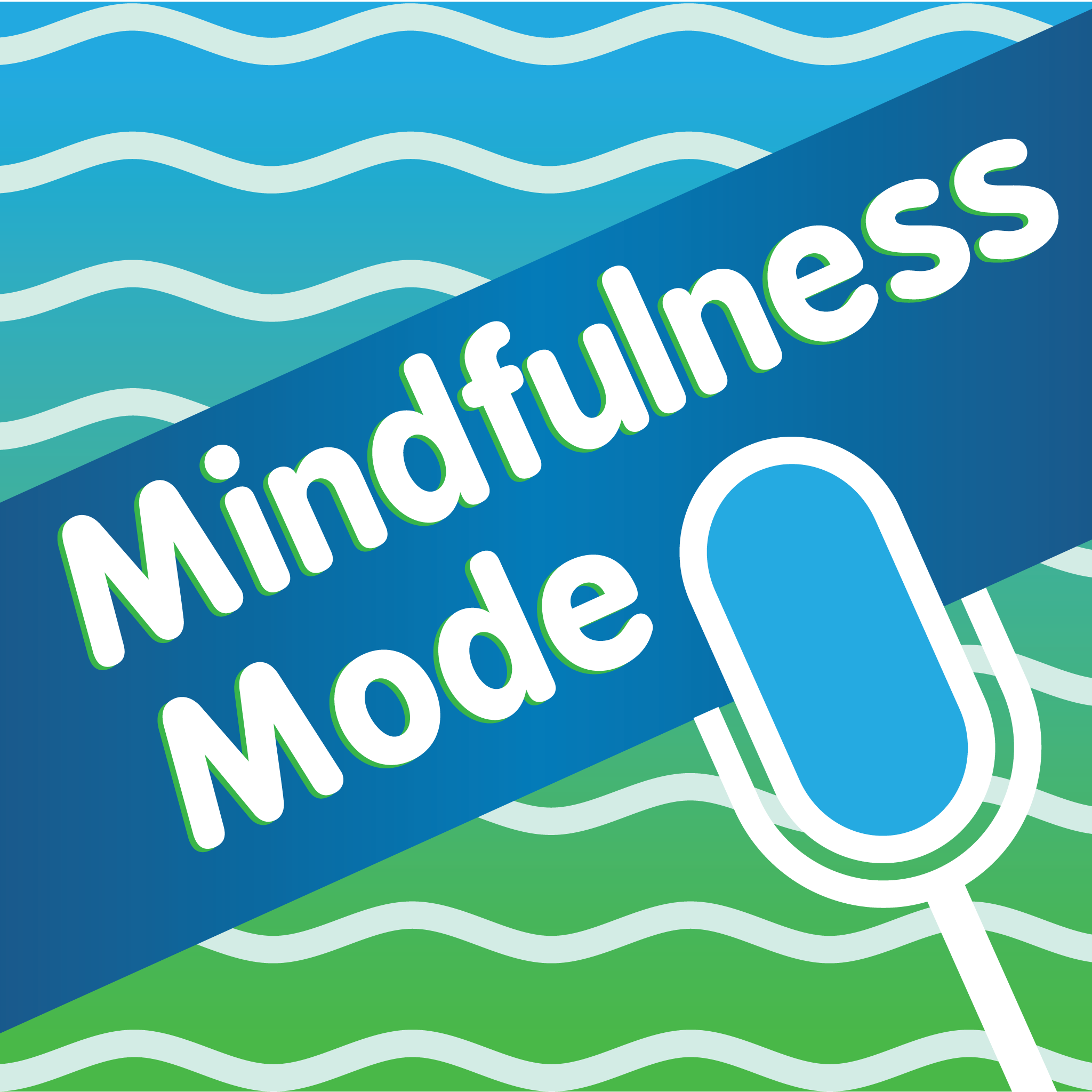 Lindsay Lees is originally from Los Angeles but with dual citizenship in the UK. She grew up in both countries and went on to study Creative Writing. First earned a B.A. in 2008 from Manchester Metropolitan University and later followed by an M.F.A. in 2017 from California College of the Arts. The Willing is Lindsay's debut novel. She currently lives a quiet Southern life with her husband and a houseful of pets. Writer's Mindfulness
Listen & Subscribe on:
Contact Info
Most Influential Person
Her mother, a clinical psychologist Writers
Effect on Emotions
It's easy for me to allow my anxieties and my insecurities to paralyze me. So coming out of that; focusing on yoga, breathing, and becoming more centered is really life-changing.
Thoughts on Breathing
I enjoy breathing techniques. Pranayama things that you learn in Yoga. There's the Dutch guy, Wim Hof, who does breathing techniques, and they're fascinating, and his whole life meeting and learning. What that practice is about is it's very expansive and it can shift your mood in a very short period of time, and that can be essential to be able to overcome certain things.  Writer's Mindfulness
Suggested Resources
Bullying Story
When you are an adolescent in a position where you are less capable of standing up for yourself less confident. Growing up was challenging because I didn't feel that I had so many things going on in my personal life and in my family life that I couldn't share and that I didn't understand completely. Writer's Mindfulness
That made me different from the kids in my classroom and who I was growing up. So I wish that children could not let those self-defeating thoughts and those insecurities become their identity in a way.
Then influence how you view yourself and understand that the person that you are back then is not going to be the person that you are when you grow up and you're capable of developing new ways of thinking, your understanding of the world, and how people really view themselves and try to belittle others because they don't feel good about themselves. That's their only way of coping. Writers
Related Episodes
Special Offer
Are you experiencing anxiety & stress? Peace is within your grasp. I'm Bruce Langford, a practicing coach and hypnotist helping fast-track people just like you to shed their inner bully and move forward with confidence. Book a Free Coaching Session to get you on the road to a more satisfying life, feeling grounded and focused. Send me an email at bruce@mindfulnessmode.com with 'Coaching Session' in the subject line. We'll set up a zoom call and talk about how you can move forward to a better life.