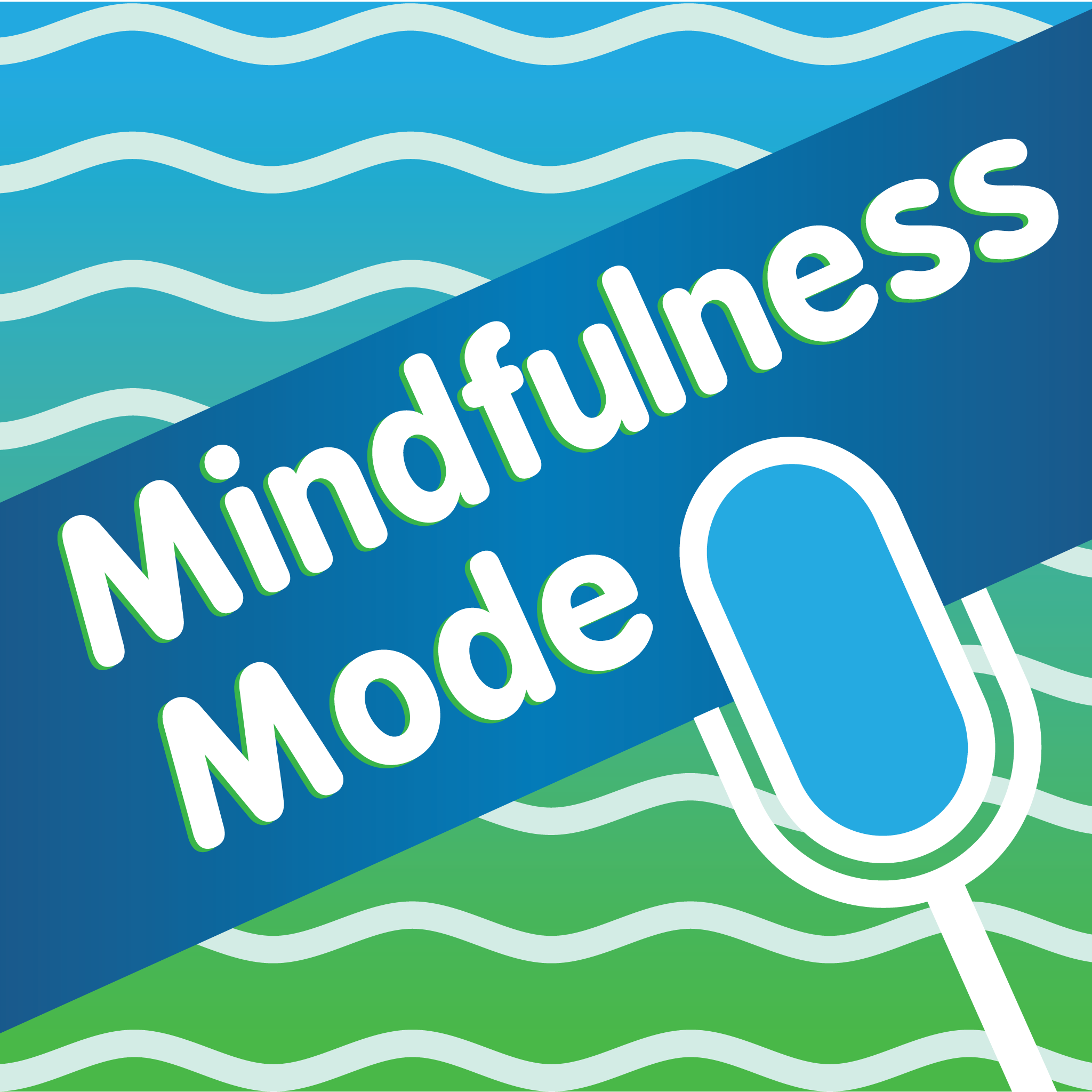 Laurie Warren is all about empowering well-being in body, mind, and spirit. She loves helping people and organizations be healthier and happier. She's a speaker, writer, corporate consultant, and clinician. Prior to earning an MS in clinical and integrative nutrition, Julie spent a dozen years in leadership positions in the high-tech industry. This experience helped her to be a seasoned ally for corporate clients, enabling them to build a progressive wellness culture.
Listen & Subscribe on:
Contact Info
Most Influential Person
Effect on Emotions
"It does not let my mind run away with emotions, rehash, replay, and exacerbate them."
Thoughts on Breathing
"It's not so much just breathing that has been helpful to me, but learning how to breathe."
"Learning to breathe, using my ribs in and out, was pretty life-changing to me."
Suggested Resources
Bullying Story
"I remember like it was yesterday. I was 16 at that point and I am 53 now. I was standing in front of a window and this woman was standing in front of me saying I'm gonna beat the bleep out of you. I was scared to death."
"Then I looked at and said, Okay. Just do what you need to do and I'm just gonna stand here, I'm not gonna fight you. Then she left so frustratedly."
Free Gift
Have you struggled with social media? I've received a huge boost from a tool called 'MeetEdgar'. MeetEdgar puts your social media on autopilot by making it easy to schedule and automate your content for Facebook, Twitter, Instagram or LinkedIn. www.MeetEdgar.com Get a 2nd month free with this link: www.MindfulnessMode.com/edgar