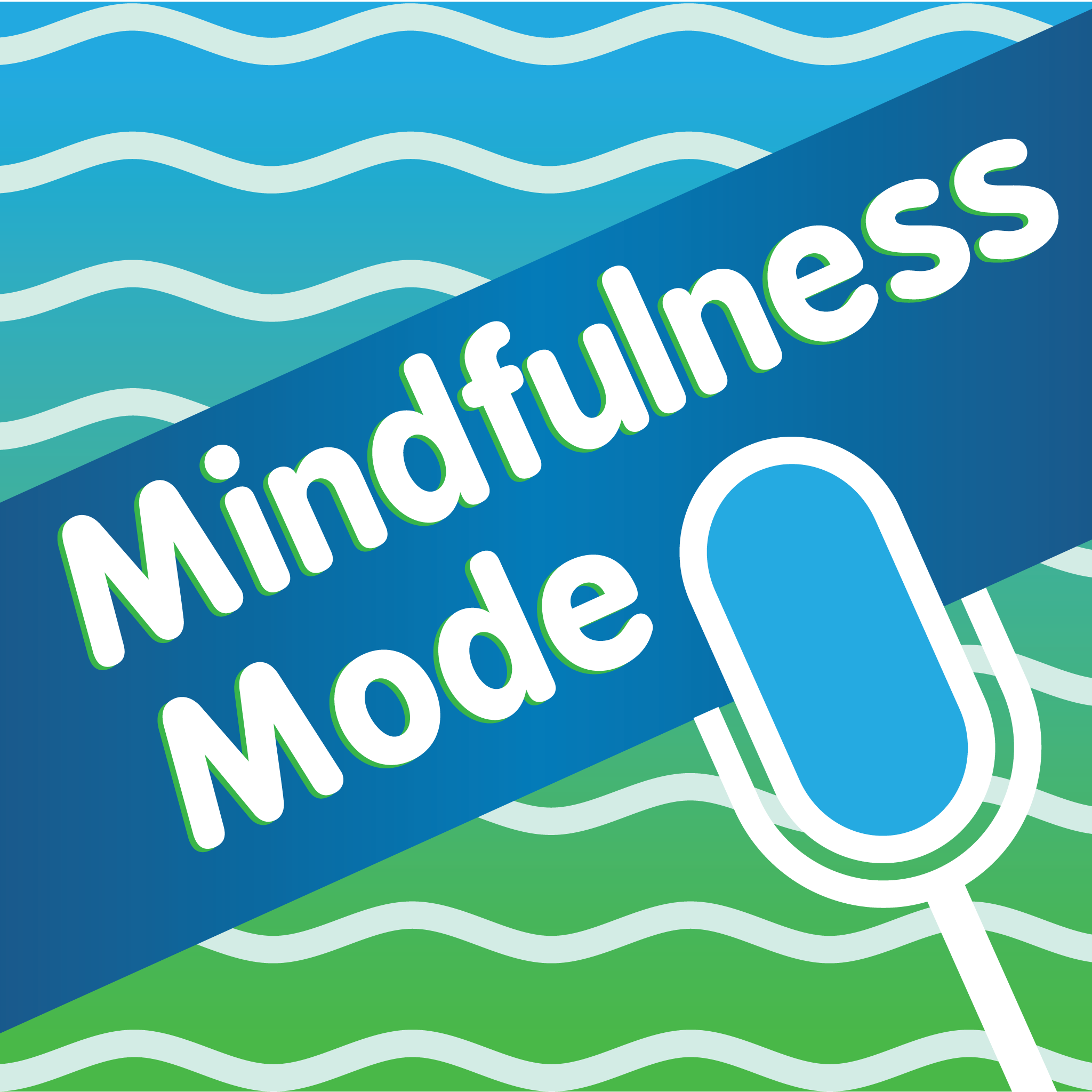 Layne Dalfen is the Founder of The Dream Interpretation Center in Montreal, and a lecturer at Concordia University. After studying dreams for 45 years, Layne says, decoding and understanding your dreams is an opportunity to propel your problem-solving skills. The solutions to any problem are the dreams, and if we know how to tap into this resource, anyone can gain insight and clarity about relationships, work, family, and life.  Layne has been a member of The International Association for the Study of Dreams (IASD) since 1997, where she has had the opportunity to lecture in The US, Canada and Europe.
Contact Info
Most Influential Person
Effect on Emotions
I never exercised. I've had different phases in my life, but then I went for way too long without any exercise.
And now I've been consistent for almost five years and I still have the same person when the doorbell rings because I have the trainer come to me because I still don't trust that I'm going to go there, but when that bell rings, the same Layne still shows up and I greet her with love because I don't want to answer the door, but I am mindful and so that is how I use my mindfulness.
I say, you're going to answer the door dear, and you're going to do the workout and you're going to be happy after it's done.
And that to me is how I use mindfulness during my waking life.
Thoughts on Breathing
I guess it's similar to what happens for me in a meditation when the thoughts are scattered and they're all over the place.
It always comes back to the breath. I don't see for me that much difference in that coming back to the breath is the same thing as saying it's okay girl, answer the door.
It's getting back to the breath about my intention. The intention is everything.
Suggested Resources
Bullying Story
I have four daughters. I lost my eldest daughter about two years ago. There is a 20 years spread between my kids, they run from 45 all the way down to 25.
When the older girls were young, I remember that one of them had a kid that was bullying her like crazy at school and the mindfulness mode that I used with my daughter, it didn't change the situation, but it sure changed how she felt about herself because, what I said was there's always something that we don't know.
There's a blind spot that all of us have. And how do we know, for example, whether maybe her parents had a big fight this morning before she went to school. Maybe she has a parent who's screaming at her and maybe she's walking around with that so we don't know what's going on for someone else.
We're blind to it and it's so nice to not take something personally and instead be thinking, wow, I wonder what's going on for that person that makes her be the way she is.
Free Gift
Become more calm, focused and happy by reading the top 12 books recommended on the Mindfulness Mode Podcast. This mini 14-page ebook entitled '12 Must-Read Mindfulness Books' outlines each of the top books recommended by guests on the show. Get your digital copy now at  MindfulnessMode.com/top12books