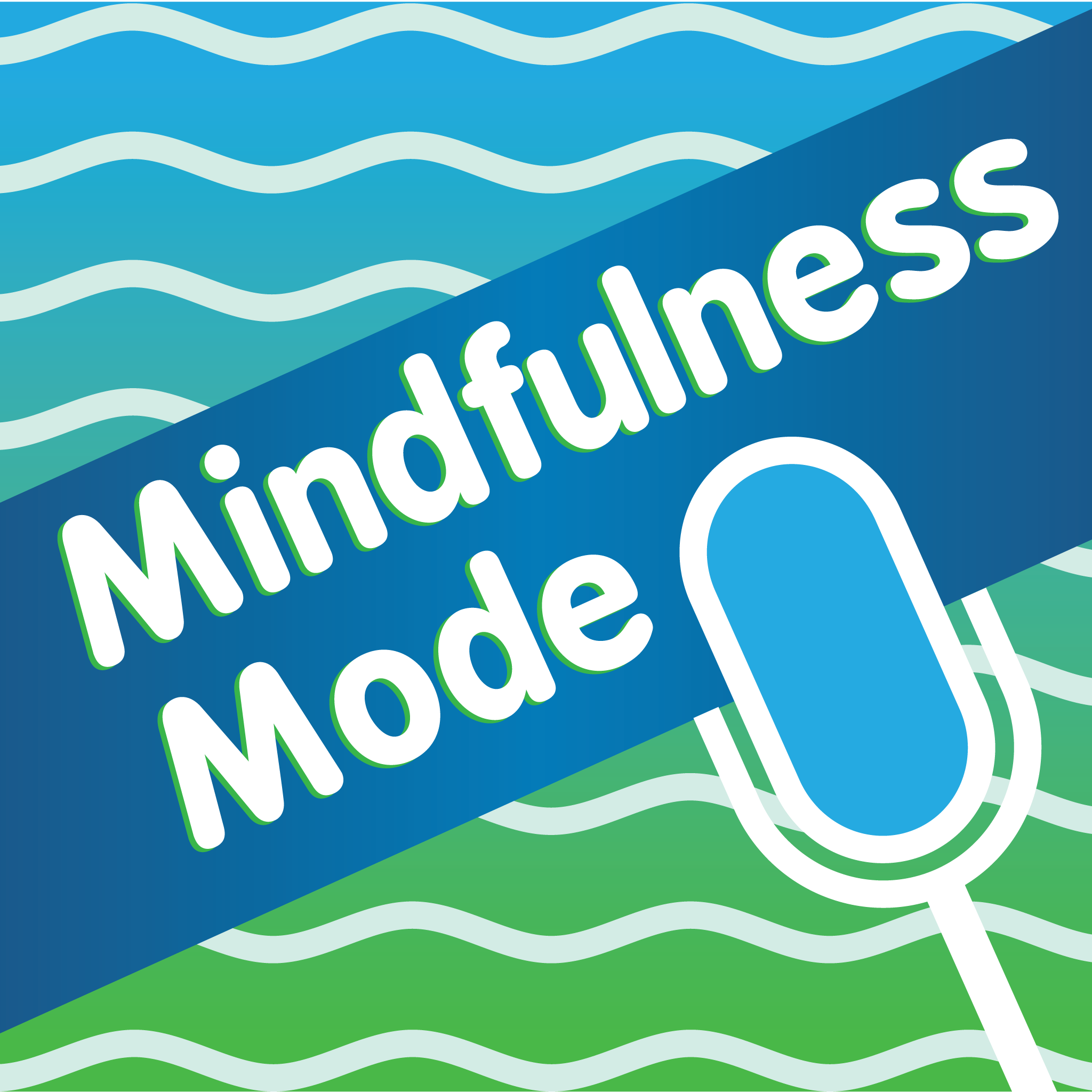 Calvin Wayman is an author, speaker, and social media entrepreneur. Most of all, he's aware of what it means to be mindful. He was determined to pursue his dream of working for himself, so he laid out his plans, he put his mind to it and in the Spring of 2015 he quit his day job and began his journey as an entrepreneur. He's a man on a mission. He owns Cobbs Media, which is a social media management agency, designed for entrepreneurs to stand out beyond ninety-seven percent of everyone else on social media. He's been featured in Entrepreneur magazine, Social Media Examiner, The Huffington Post, and was even named one of the top 30 entrepreneurs under the age of thirty by Influencive Dot com.
Contact Info
Most Influential Person
Eckhart Tolle (Author of The Power of Now)
Effect on Emotions
I just read something called 'The Cowboy Syndrome'. It's something in the U.S. where we've been taught, as men, to not express our emotions. Just to be strong and resolute. I think I grew up in that type of environment, being here in the U.S. Now I realize it's okay, it's not harming your masculinity, but it's actually helping it. As Brene Brown might say, vulnerability is a good thing.
Thoughts on Breathing
That is where the steadying comes in for me because it's such a simple thing and if you can keep your focus on the breath, then you chase less rabbits. You just feel the breath and notice it and it's keeping you focused. That's the anchor that gets me there.
Suggested Resources