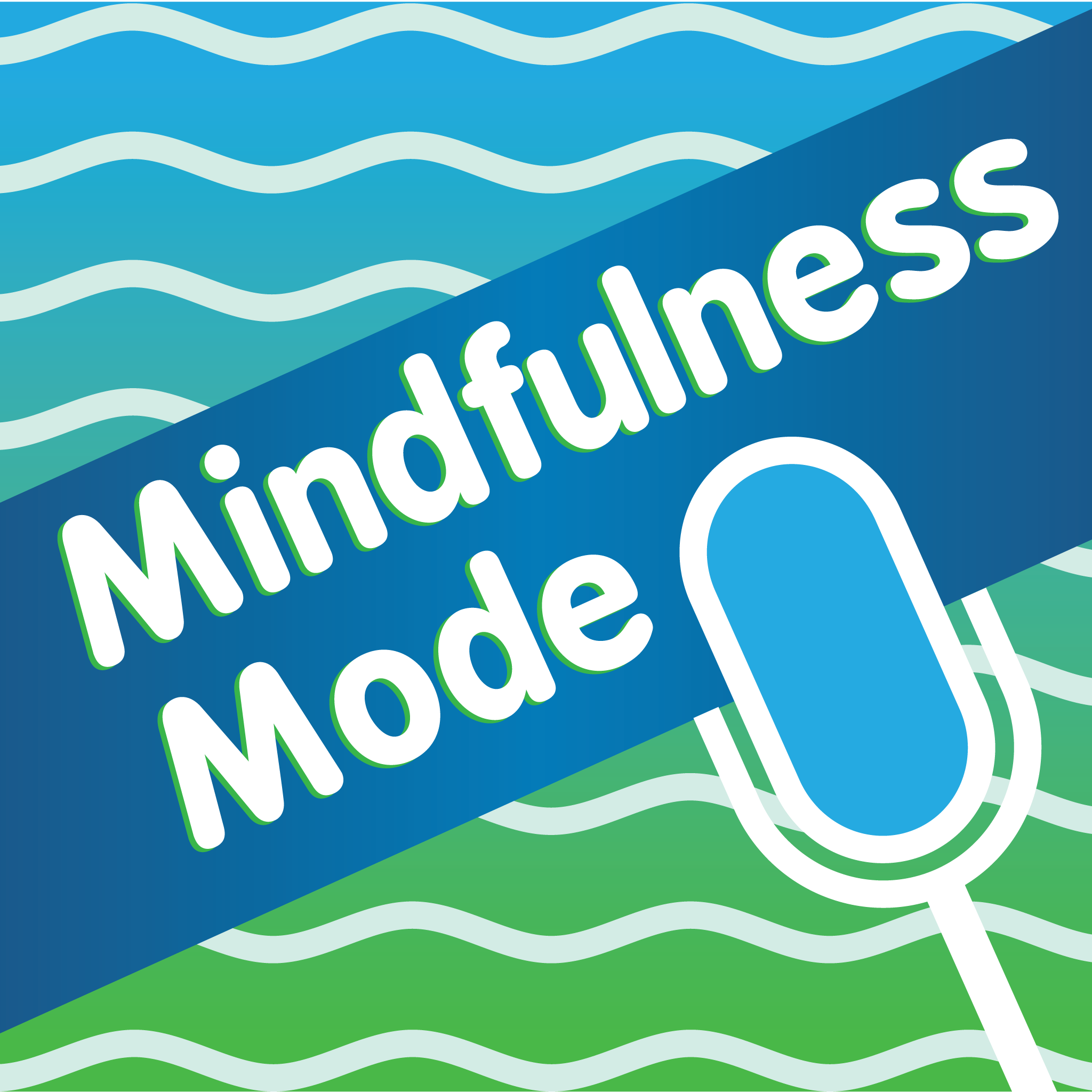 Pokemon Go is a terrible game, according to some critics. Others say it has great features and can bring out the best in people. Does Pokemon Go have an aspect of mindfulness? Can it help us live in the moment and move our anxieties to the back burner? Recently, I attended a Gaming Event with my son called ConBravo which was billed as The Celebration Of Everything Geek. It was for gamers, movie, TV and Cosplay enthusiasts and others too.
Dylan Mead was one of those passionate gamers and Cosplayers. In case you didn't know, Cosplay means dressing up like a character from a game, movie or even as a character you've created. Dylan loves Pokemon Go and was even dressed as a Gym Leader from the original world of Pokemon. Today I interview Dylan about the Mindfulness of Pokemon Go. We talk about how the game works, the general concept and challenges and what people like and don't like about it. When you stop to think about it, a game like Pokemon Go can be a positive mindful experience for people everywhere. Hope you enjoy the show.
Contact Info
Company: Nintendo
Website: Download Pokemon Go from the App Store on your device.
Most Influential Person
Pokemon Go has influenced many people. Some say it's in good ways, others would say the opposite. How has Pokemon Go affected your life?
Effect on Emotions
Helps many people become more focused and grounded. If you are playing Pokemon Go with awareness of the moment and a sense of mindfulness, you will probably become more mindful of your emotions. Making good choices as to how to react to your emotions can help us feel more balanced and in control.
Thoughts on Breathing
Pokemon Gyms and Gym Leaders are an important part of Pokemon. Do you think of deep, healthy breathing when you think of a gym or when you decide to go to the gym? Considering your breathing habits can be a positive way to improve your health.
Suggested Resources
Advice for Newbie
BE CAREFUL when you play Pokemon Go. Be mindful of your surroundings and be mindful of other people. Be safe and respectful while you play. Pokemon Go can be lots of fun and it can even help you live in the moment and enjoy time with family and friends. As in other aspects of life, remember to live mindfully and not be judgmental about others. Put yourself into the shoes of the other person and be a great role model.
Thank You Bonus:
Would you like to help your children become more mindful? Get this book for free right here:
21 Ways To Practice Mindfulness With Your Child Every Day For 7 Minutes by Bruce Langford