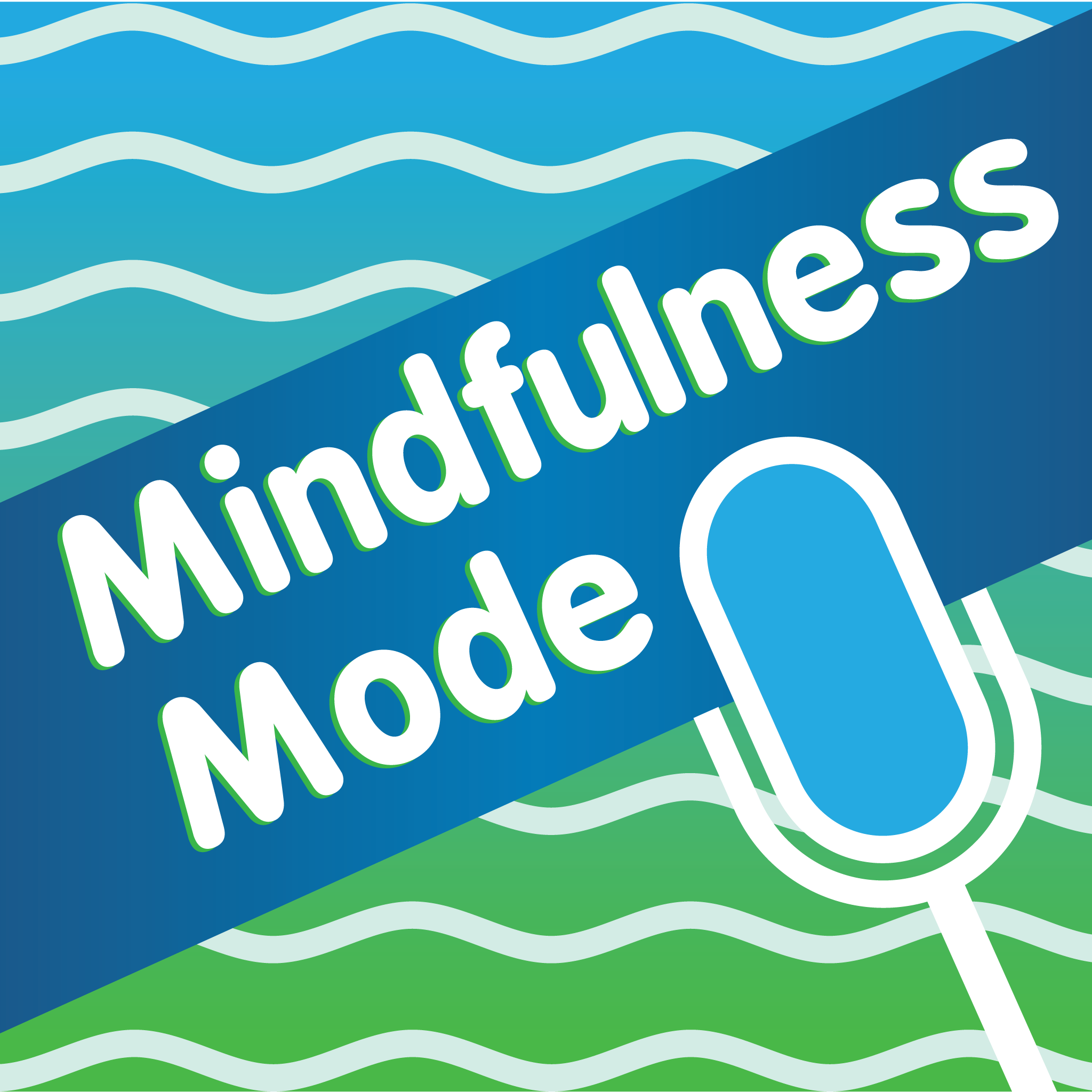 Kelly Roach is an expert at helping you achieve your dreams. Before the age of 30, she handled hundreds of millions in assets for a fortune 500 company, managing teams across 17 locations and breaking sales records on a regular basis. Now she uses the power of mindset, mindfulness and gratitude to help others achieve success through her International coaching and consulting firm.
Kelly is also host and founder of Unstoppable Success Radio.
Contact Info
Website: kellyroachcoaching.com
Podcast: Unstoppable Success Radio
Most Influential Person
Effect on Emotions
It definitely makes me much more even keeled. Since I started meditating I would say that I am much better able to handle the ups and down's of life much more quickly and have a better response to them.
Thoughts on Breathing
I am one of those people who probably holds my breath and gets way too intense in the moment at times. I think for me the number one thing is when I catch myself holding my breath and being so over the top intense, just taking a deep breath and just slowing down and decompressing. Also walking away from things for a minute so that I can gain some perspective, then revisiting them is the way I have to handle that.
Suggested Resources
The Oprah Show:  Super Soul Sunday Episodes By Oprah Winfrey
Advice for Newbie
I would say get started on doing what comes naturally to you. If you like to walk outside, go for a walk and instead of listening to the radio or listening to music just say for ten minutes I am going to get still and present and just count my blessings. Find something that is a match for your personality for what's most comfortable for you. Definitely give yourself an opportunity to take a couple minutes for reflection everyday in a way that feels right for you that incorporates in your life. It will absolutely have an affect on not only your success but also your happiness.
Thank You Bonus
As a thank you for listening, download your Fine Tune Your Focus, 5 Day Challenge. Be like my guests, get some meditation happening in your life. I've created 5 free simple, yet inspiring videos to help you get started with meditation. Please leave your name and email you'll receive it in your inbox right away. Download It here.