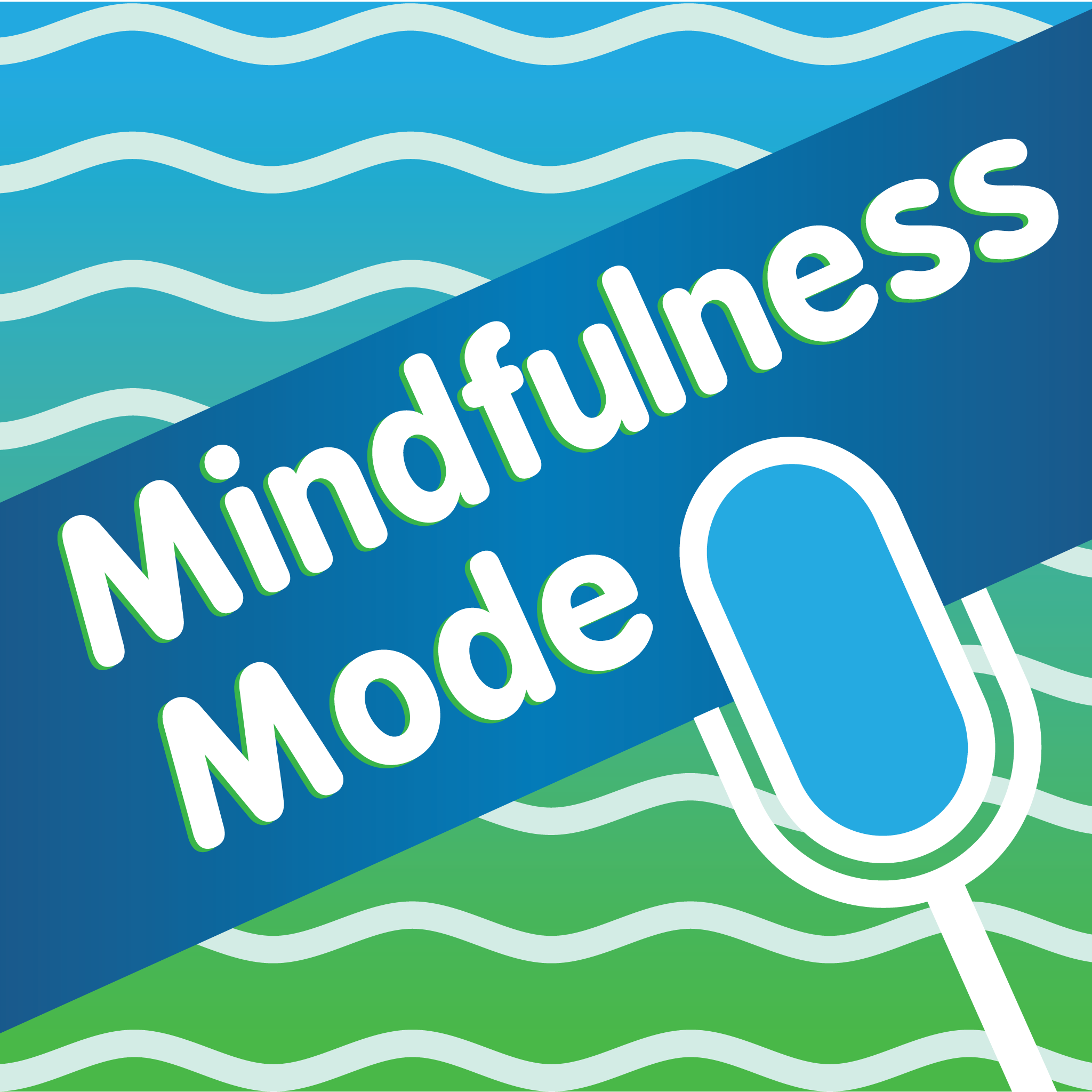 Brandon Beachum is an entrepreneur, thought leader, author, and host of The Positive Head Podcast, as well as the late-night style talk show, Optimystic. Brandon has been a serial entrepreneur since childhood, and in 2011 while living on a friend's couch he co-founded what is present day ResortShare. In 2015, ResortShare was named the 569th fastest-growing private company in America in the annual Inc. 5000 fastest-growing companies list. Later that same year was when Brandon began The Positive Head Podcast, which to date has amassed over 15M downloads and has consistently rated in the Top Five in the "Spirituality" category on Apple. Today, Brandon's primary focus is on helping people shift their perspectives to innerstand the "ultimate nature of reality'' and create more of what they want to see in their world! In an effort to do so, Brandon released his first book in January 2021, The Golden Key: Modern Alchemy to Unlock Infinite Abundance.
Listen & Subscribe on:
Contact Info
Book Writing Challenges
Freestyle talking about things like we're doing here on the show is really easy compared to writing. When you talk you use different inflections, tone, and visual cues to get your point across.
If you were to take this conversation and transcribe it, it would look a little messy with a lot of run-on sentences, and umms and buts. My partner, Karen, is a speech therapist. She is very concise in her speech and I'm very verbose. Thank goodness she was available to help me with the editing because she knows me so well.
When Karen first started reading it she said, "you're the king of embedded clauses". That's a story within a story within a story.
It's a relatively short book (100 pages), and it took a lot of time and energy to get all the ideas out.
Feedback From The Book
I've receive a lot of positive feedback. When I receive feedback it warms me in the heart the way nothing else can.
The book was names as one of the top books to 'Take You From Surviving To Thriving in 2021' on Thrive Global. It was an honor to be named with a bunch of other great authors.
What's great about a book is that a hundred years from now someone can pick it up and it can impact their life. I love the ripple effect that it can create.
Memory From The Positive Head Podcast
An early guest, Dr. Eben Alexander wrote a book called Proof of Heaven. He was a Harvard neurosurgeon and got a lot of attention because he went from one day being healthy, to the next day being in a coma from meningitis.
His brain was being destroyed by this virus. After a week they said he was too far gone, there's nothing we can do, pull the plug. They did pull the plug and he miraculously came back.
All he remembered at first was his week journey on the other side. In this case it seemed like time was not a factor. He was shown how time and the universe was structured. It's a fascinating account. It got a lot of attention and Oprah had him on her show.
Suggested Resources
Related Episodes
Special Offer
Do you want your business to be a success? Are you struggling with anxiety? I work with people just like you. I'm Bruce Langford, a practicing hypnotist. Your subconscious mind could be holding on to your anxiety and keep you stuck. Give yourself the opportunity to let go of what no longer serves you. Book a Free coaching session with me to get you on a winning road. Send me an email with 'Brandon' in the subject line to bruce@mindfulnessmode.com