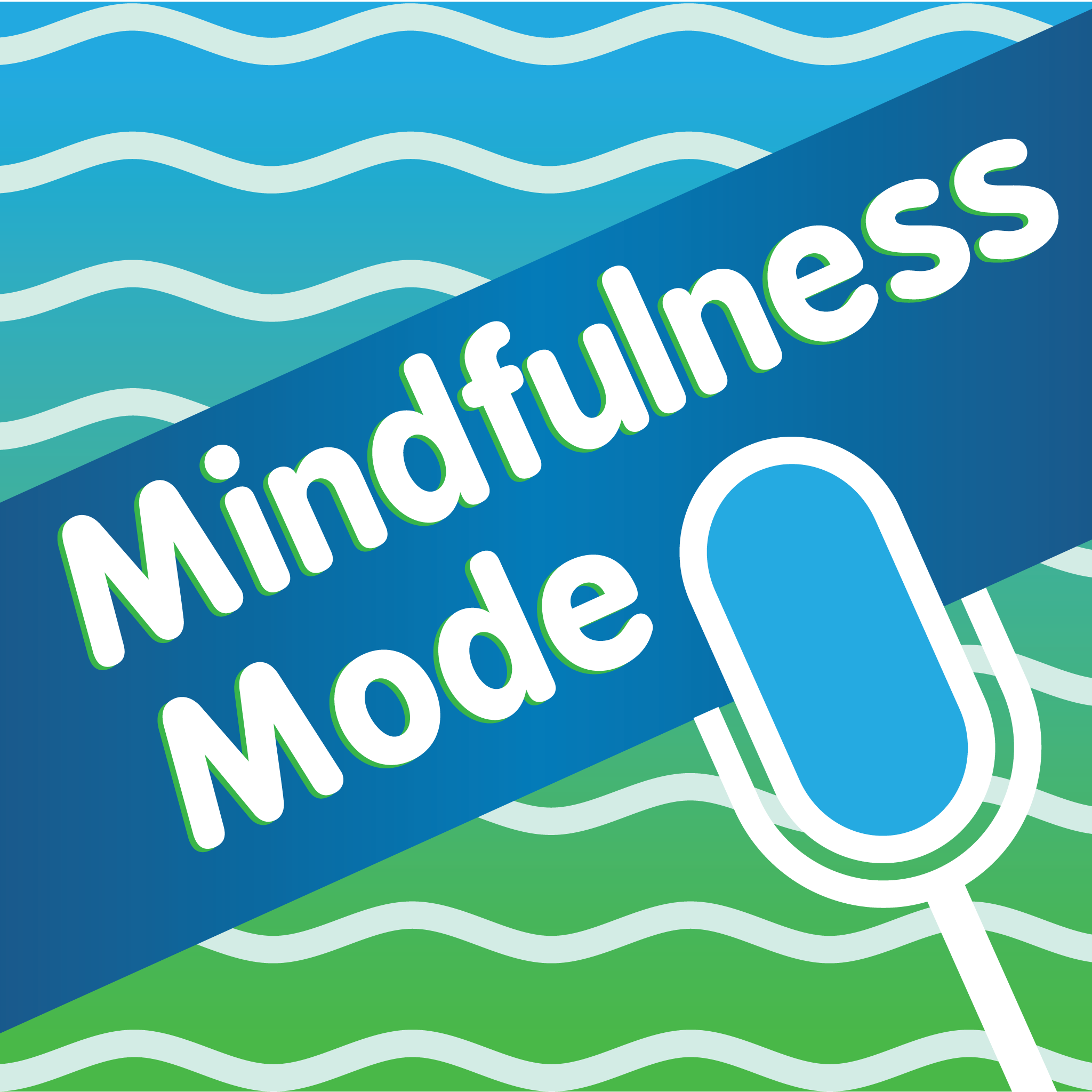 Dr. Joe Luciani helps you unlearn anxiety. He's been a practicing clinical psychologist for more than 40 years and is the internationally bestselling author of the Self-Coaching series of books, now published in 10 languages. His latest book is, Unlearning Anxiety & Depression: The 4-Step Self-Coaching Program to Reclaim Your Life (Goodman Beck, April 28, 2020). He appears frequently on national TV, radio and online, and has been featured in numerous national media sites.
Listen & Subscribe on:
Contact Info
Most Influential Person
Effect on Emotions
I started in psychology because of my own anxieties. I wanted answers, that's why I got into analysis. That's why I pursued all this, I wanted answers.
Mindfulness has been the icing on the cake. I laid the foundation and found all the gears I had to get into gear and I've put myself into a better position to experience life.
Mindfulness now is the ability to take all of that and take that deep breath and really experience the wonder and the beauty and the excitement of life. It only gets better.
I learned through mindfulness, every day, every decade is better than the one preceding it. I'm so encouraged by life itself.
Thoughts on Breathing
The breath is so central to so many schools and orientations. The breath is that which we exist on.
It is everything that is of life itself. It is the embodiment, psychologically and physically of that which sustains us. As we focus on the breath, I think we touch something much deeper.
Suggested Resources