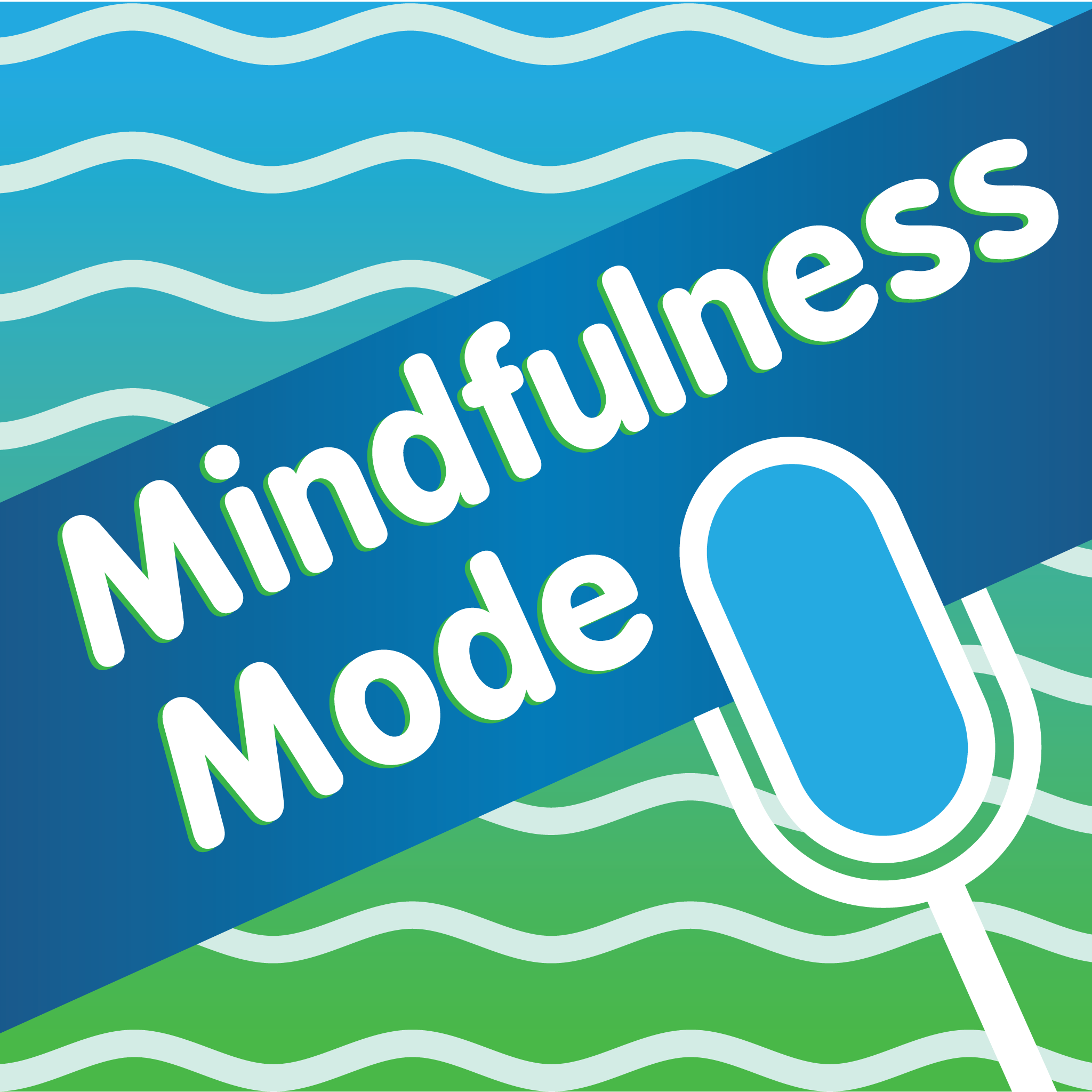 Linn Rivers is a coach and mentor who uses Neuro-linguistic programming, hypnosis, coaching, and mentorship. Using these tools, she is able to connect directly with the subconscious mind to make relatively quick and dependable shifts in the neurological system. Linn is able to relate closely with people on a wide range of traumatic events that she herself has overcome, such as the death of loved ones, abandonment, neglect, sexuality issues, growing up with an alcoholic parent, relationship dynamics, gender identity, anger/fear, addiction, illness, and near-death experiences.
Listen & Subscribe on:
Contact Info
Website: www.LinnRivers.com
Upcoming: A short documentary called Victim To Victor is coming out soon. Once it is shown at the film festivals, it will be available on www.LinnRivers.com.
Most Influential Person
Effect on Emotions
Mindfulness has made me very thankful and appreciative of every single emotion that I have.
Every emotion is on purpose. Mindfulness has taught me to not ignore them (my emotions) and not push them away.
Thoughts on Breathing
Breathing is a mindfulness practice of making sure that I'm in my body and that I'm using my breath.
You will see that I take deep breaths often to really just be present. It's that reminder that I am here and breathe. Just simply breathing just allows you to stay present.
Suggested Resources
Bullying Story
I have been bullied the majority of my life because I am a very powerful person and people don't like that. If it comes to a career and anyone thinks that you are going to overstep them or take a position that they wanted, you're suddenly the target. In school I was a big target.
As a child I was a major tomboy and I would kick all of the guy's butts in football and hockey and basketball. I was bullied a lot for that and a lot of it still registers in my head.


Related Episodes
Free Gift
Do you want to improve the focus, drive, and productivity of your employees? If so, you can learn how by downloading, '10 Simple & Effective Ways to Increase Mindfulness in the Workplace Now', a free PDF at MindfulnessMode.com/workplacep