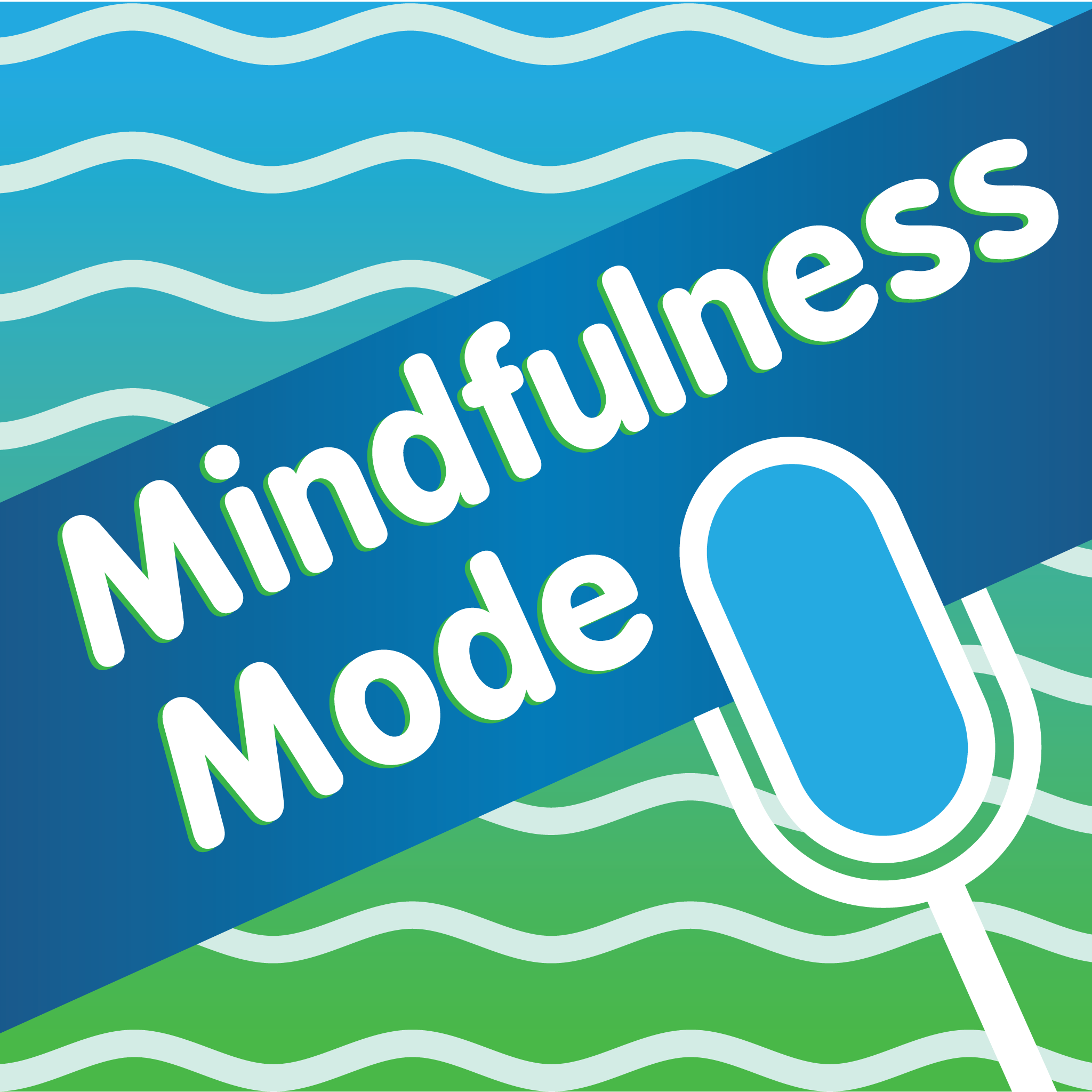 The Mindfulness of Ice Cream is the topic of my episode today. I will be telling a few stories and then talking about the five Mindfulness aspects of Ice Cream. Do you enjoy ice cream? What's your favourite flavour? Sit back, relax and enjoy today's episode about ice cream.
Listen & Subscribe on:
1/ The Anticipation
Take your time. Take two deep breaths and just imagine what it's going to be like tasting that ice cream. What will the coldness be like? Consider whether the ice cream will be in a bowl or a cone. How will it feel as you hold the bowl in your hand? What is the texture of the bowl?  Do you feel the coldness through the bowl? Imagine how the ice cream will feel when it touches your tongue. Take some time to anticipate the upcoming experience. Can you anticipate the flavor and the texture? Can you imagine the sensation as you swallow the delicious ice cream?
2/ The Texture and Flavour
Now you're experiencing the actual ice cream and you take a bit on your tongue. Consider the experience whether you're using a spoon or tasting it from a cone. Put it in your mouth and on your tongue. Experience the flavor, the texture, and the iciness and allow yourself to enjoy the experience.
3/ Can I Preserve This Memory?
What would it be like to preserve the memory of this moment? Can you imagine that? You're experiencing the delicious flavor and texture. What would it be like if you could preserve the memory of this very instant in time?
4/ How Does It Make You Feel?
How does this make you feel at this very moment? What is the experience like for you? How do you feel in your body? How do you feel as you swallow the ice cream? What is it like to anticipate the next delicious taste of this ice cream?
5/ Can I Be Passionate?
If you could remember it, can you be passionate about this memory?
Is this a passionate experience for you? What could make it more passionate? Just think about the passion that may be connected with this moment. Passion feeds us in our lives and you can allow yourself to go there. Allow yourself to be 100% in the moment with this experience. Allow yourself the pleasure of this moment in time. Now that you have this memory, you can come back to it anytime you want.
Suggested Resources
Related Episodes
Are you experiencing anxiety & stress? Peace is within your grasp. I'm Bruce Langford, a practicing coach and hypnotist helping fast-track people just like you to shed their inner bully and move forward with confidence. Book a Free Coaching Session to get you on the road to a more satisfying life, feeling grounded and focused. Send me an email at bruce@mindfulnessmode.com with 'Coaching Session' in the subject line. We'll set up a zoom call and talk about how you can move forward to a better life.