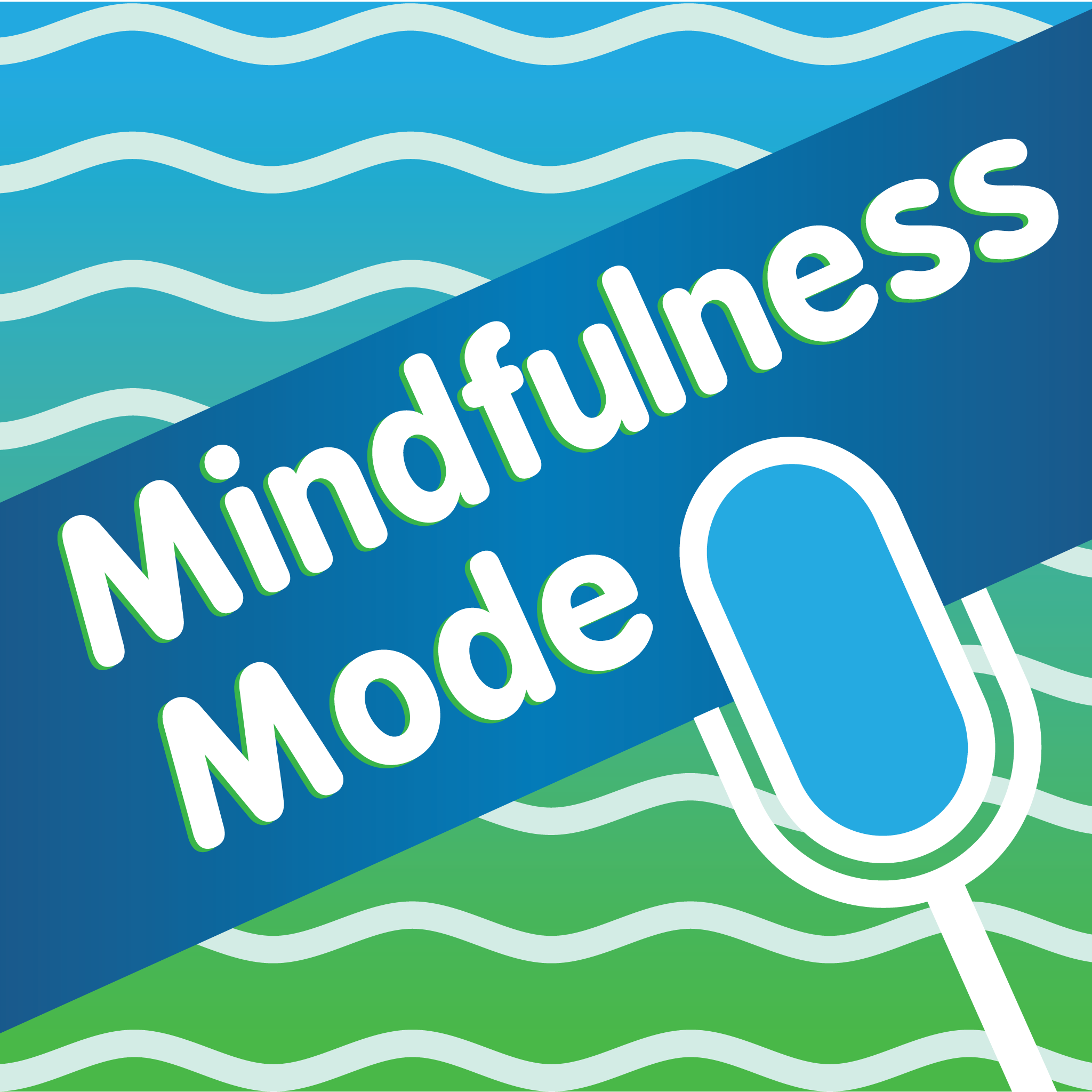 Keep Calm and Meditate With Your Kids is a Facebook Group put together by two mothers, Tahmina Watson and Jigna Patel. They feature live meditations on weekdays at 3:00 PDT / 6:00 EDT. I was honored to be a guest meditator and am now making the meditation available to you, Mindful Tribe.
The idea of a Gratitude Tree is not new, but you'll see I've taken this concept and added some of my personal creativity to it.
Although this meditation was originally presented for children and their families, as an adult you will probably enjoy it too.
Thanks for listening to The Gratitude Tree Guided Meditation by me, Bruce Langford.
Listen & Subscribe on:
Free Gifts
Thinking of launching your own podcast? You'll need a host, a place to upload your episodes. Podbean is awesome. Podbean is built specifically for podcasters, been around for 10 years and the pricing is super competitive. It's $9 a month, no matter how much content you upload and they have great stats as well. You can help support Mindfulness Mode AND get a month of free hosting with my affiliate link. Go to www.Podbean.com/PodbeanMM
Do you want to improve the focus, drive, and productivity of your employees? If so, you can learn how by downloading, '10 Simple & Effective Ways to Increase Mindfulness in the Workplace Now', a free PDF at MindfulnessMode.com/workplacep.
Do you want to become more calm, relaxed, peaceful, and content? If so, you can learn how by downloading this free 'Waves of Content' Meditation by Bruce Langford. Unlock the secrets of calm by downloading the meditation here at MindfulnessMode.com/wavesofcontent