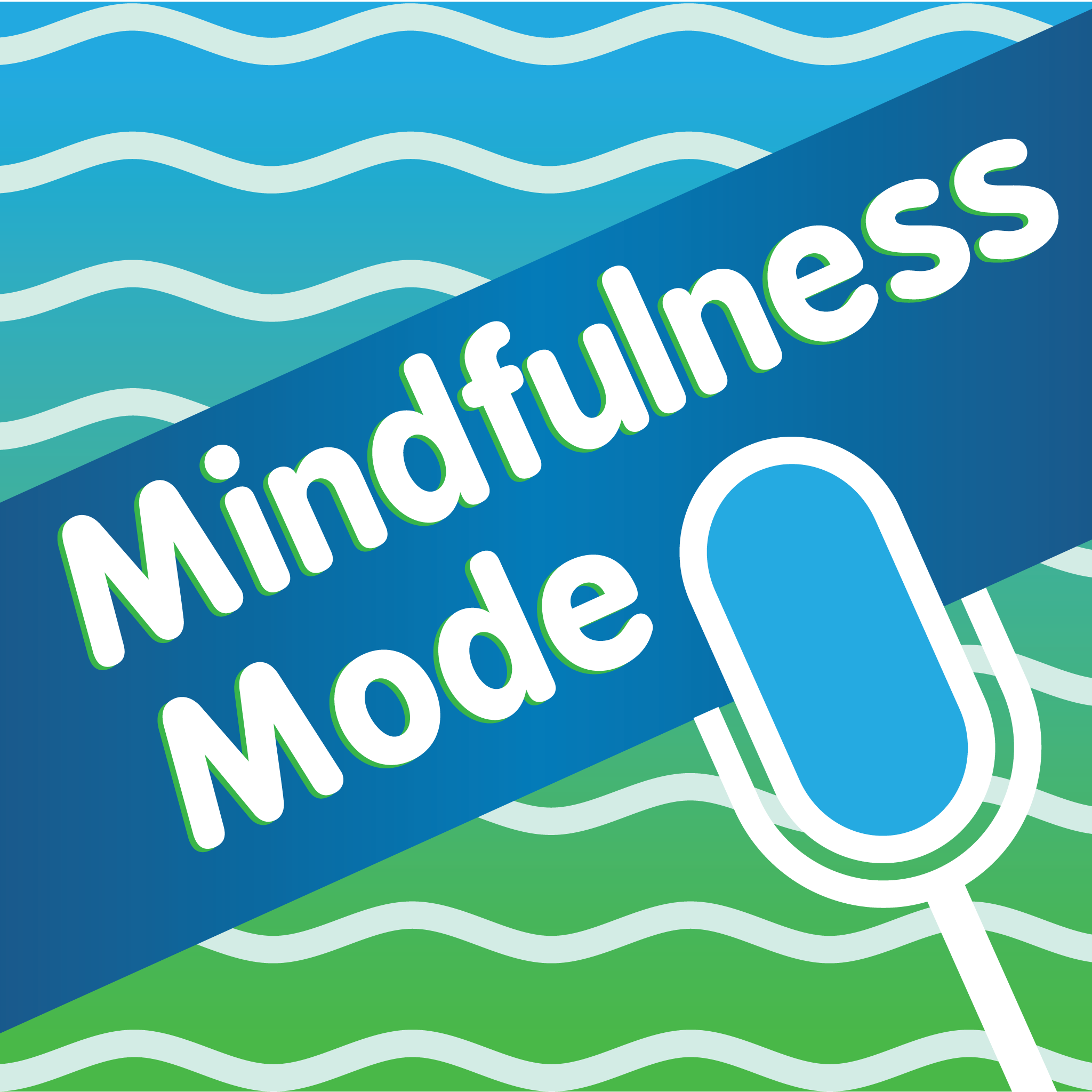 John Walsh is an author, speaker, coach, mentor and business advisor with a passion for helping students, young professionals, new executives and emerging businesses stand out when it matters most. As the President and CEO of StandoutX, LLC, he and his team work with experts around the world to inspire and develop the next generation of high-performers, leaders and difference makers in business and in life. Before he led the standout movement, John spent 20+ years as a successful executive with Disney and Madison Square Garden. John lives in Central Florida with his wife, three children and beloved puppy.
Listen & Subscribe on:
Contact Info
Most Influential Person
My family, my step-father, my dad, and mother 
Effect on Emotions
I'm still practicing mindfulness. I still struggle in the moment if I get upset.
Mindfulness has helped me when I'm away and thinking about things. 
Thoughts on Breathing
I use breathing a lot when I'm training, when I'm running or biking. My wife and I have the oura rings and we pay attention to our breathing and heart-rate and restfulness.
We are data junkies and we pay attention to our breathing at night and also while training. 
Suggested Resources
Bullying Story
In high school there was a kid who bullied me verbally and physically and one day I had enough and I grabbed him in the hallway and I pushed him against the wall and I said, "if you ever come near me again I'll beat you up." He never touched me again. 
I think the worst bully in the world is yourself. I think about my thoughts and how I talk to myself. It's a daily struggle for me. 
Related Episodes
Free Gift
Do you want to improve the focus, drive, and productivity of your employees? If so, you can learn how by downloading, '10 Simple & Effective Ways to Increase Mindfulness in the Workplace Now', a free PDF at MindfulnessMode.com/workplacep.