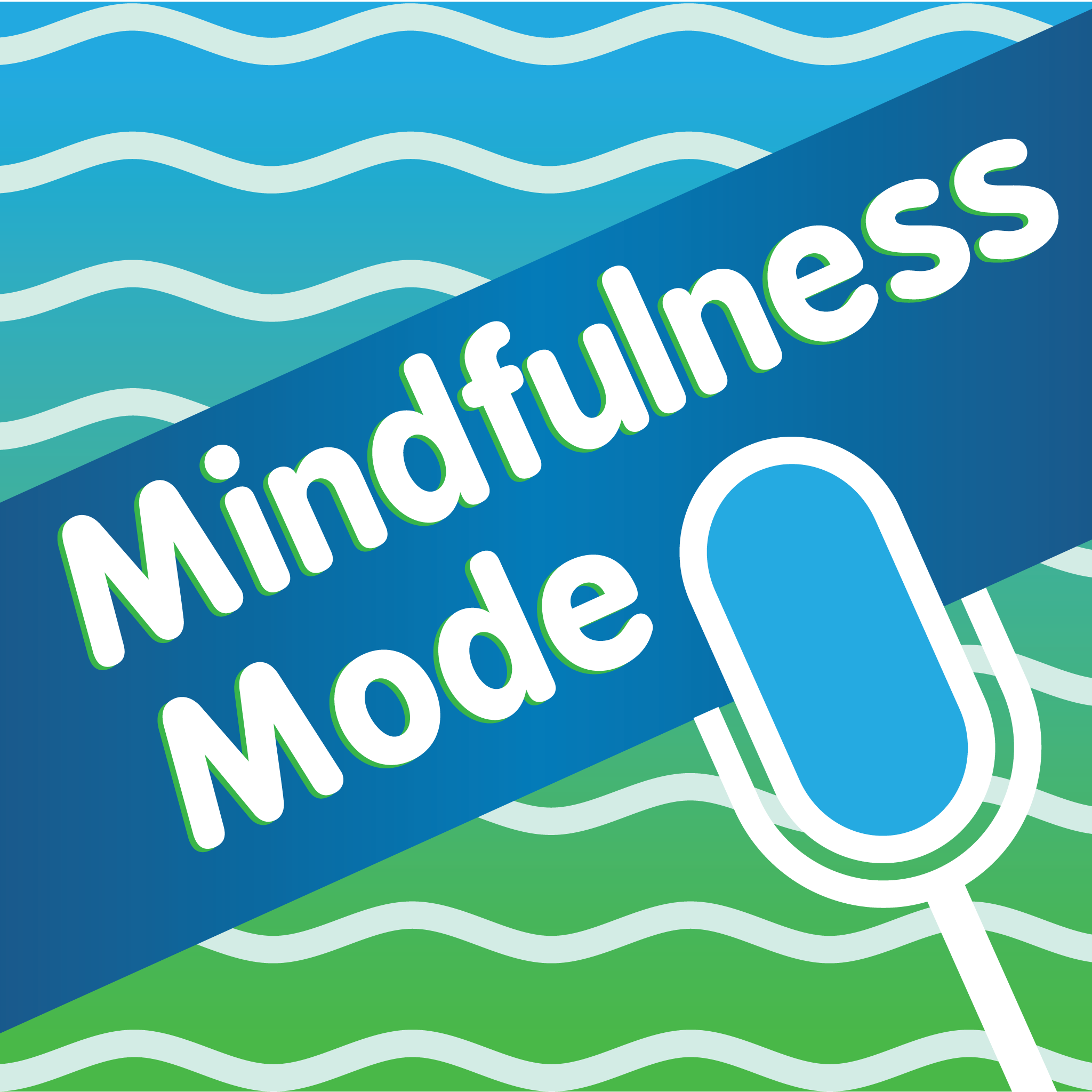 Susan Hyatt is a Master Certified Life and Weight Loss coach and author who specializes in helping women stop dieting and love the skin they're in. Susan has coached over 1000 women. Susan is the author of Create Your Own Luck and the new book Bare: A 7-Week Program to Transform Your Body, Get More Energy, Feel Amazing, and Become the Bravest, Most Unstoppable Version of You. Her work has been featured in Cosmopolitan, Woman's World, O: The Oprah Magazine, and The Huffington Post.
Listen & Subscribe on:
Contact Info
Most Influential Person
Dr. Martha Beck, author of Finding Your Own North Star
Effect on Emotions
Mindfulness helped me recognize what emotions I was actually feeling and what was creating that emotional state; my thoughts.
Mindfulness has also taught me how to stay present with myself and create more good feelings.
Thoughts on Breathing
Breathing is so core. I find myself, periodically through the day, taking time to take deep breaths because it brings everything back to center for me.
I'm an athlete and breathing is key, in terms of cycling and running. The human breath is really everything.

Suggested Resources

Bare: 

A 7-Week Program to Transform Your Body, Get More Energy, Feel Amazing, and Become the Bravest, Most Unstoppable Version of You by Susan Hyatt

App: Mindful

Event

Consider attending Podfest in Orlando, Florida March 7-9, 2019. Meet hundreds of podcasters, get featured in media, and learn how to start or how to optimize a podcast. www.Podfestexpo.com