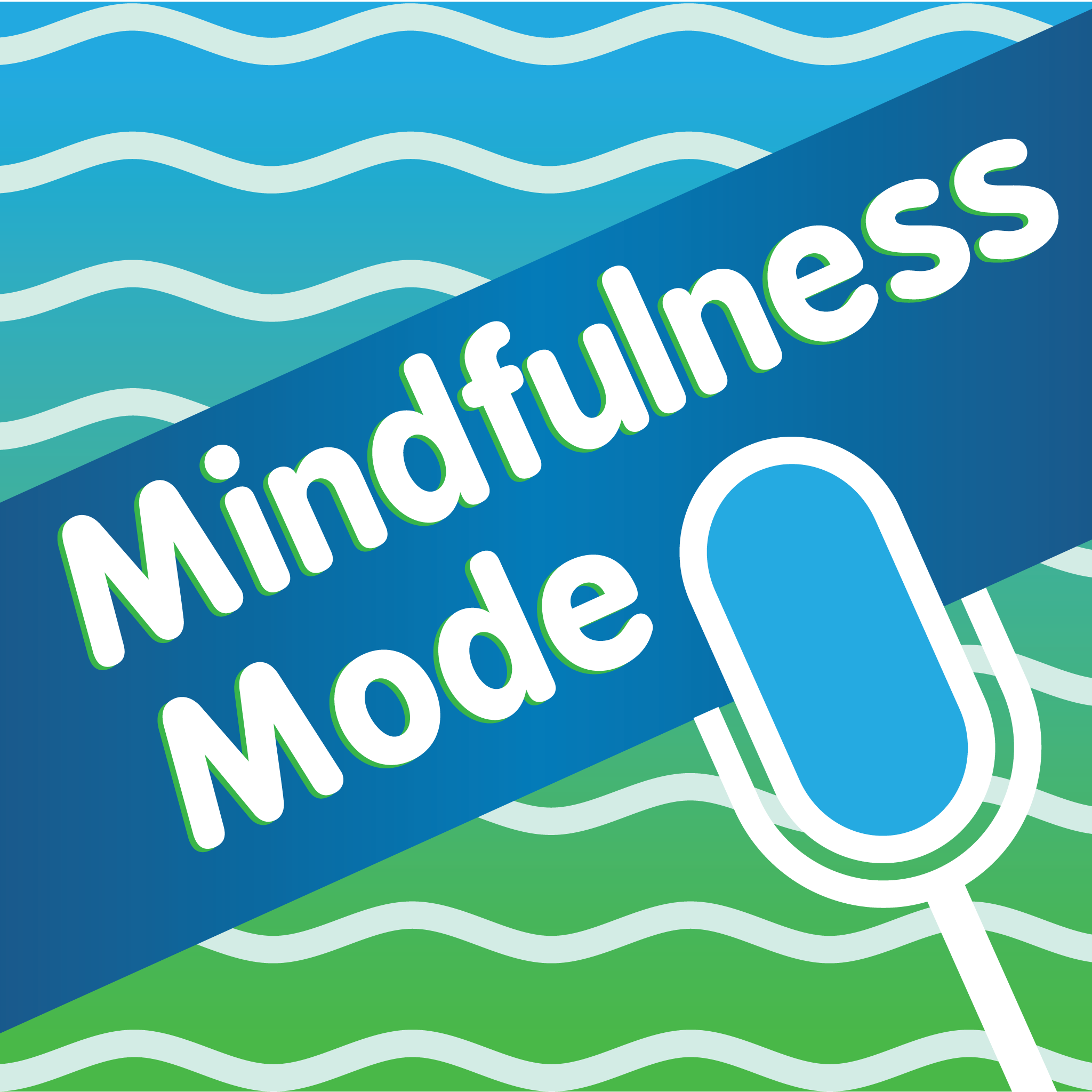 Tommy Breedlove, in my opinion, leads a legendary life. He is the creator of the Choose Goodness Movement and he's also a Wall Street Journal & USA Today bestselling author of the book, Legendary. Tommy is a business, relationship, and mindset coach who is a frequently featured keynote speaker at global events. He serves clients and audiences by empowering them to build and live Legendary Lives and to work in their zone of brilliance, obtain financial freedom, and live with meaning and balance. Tommy was featured on a previous episode of Mindfulness Mode back in July of 2017 called Choose Goodness And Meaning. You might want to check it out.
Listen & Subscribe on:
Contact Info
Related Episodes:
Free Gift
Do you want to improve the focus, drive, and productivity of your employees? If so, you can learn how by downloading, '10 Simple & Effective Ways to Increase Mindfulness in the Workplace Now', a free PDF at MindfulnessMode.com/workplacep.
Episode Transcript
Note: The following transcript is a draft transcript, and as such, may contain computer-generated mistranslations.
Bruce Langford: How did you get this Book project, about creating a legendary life, together? Was it a bit of a struggle getting this thing to happen or what?
Tommy Breedlove: So audience, Bruce, so we were getting into this struggle cause yes, it was a struggle. Fear, perfectionism, not good enough time. All of that stuff that we all deal with as human beings got in the way. But it was so funny, Bruce, it was like, we gotta get this. And so yes, it was a struggle. A good mutual friend of Bruce and I, Tom Schwab, who's also been on this show and who Bruce and Tom I believe will be remembered as Legendary humans, which is a real compliment, but he told me three years ago that you need to get your story out to the world and you need to tell your story and you need to inspire people and hopefully give people the gift of going second, which is to be raw and vulnerable about where you've been, what you've been through and how you got through it.
Tommy Breedlove: Tom said, the world needs to hear this story, especially the business world, which I came from the world of large business and financial world. So it was three years in the writing. It was all blood, sweat and tears. The original name of the book was palmed the King, which didn't ever resonate with me in some ways I think I was going to a Game of Thrones phase. And so here we are, two years in, six months publishing deadlines facing us, lots of consultants publishing the deadlines, but also pressures from the publisher on the writing. We had some consultants involved and it just never felt like me and never felt like it had my blood and my soul and my heart. It felt forced and on some levels it felt negative and not positive. And I wanted to put light out to the world and hope and simple executable tools.
Tommy Breedlove: It also felt too deep, like it was too deep and all of these subjects that could have been books in themselves. And so one night two years and six months into this process, my wife was out of town and I had gotten the latest version back from the team and, and it's all on me. It's not on them. And by the way, there are some of the most talented people I've ever met in the world and they, once I got my blood and soul on it, they made it rise and it's become the success it's become. But one year over, my wife was traveling and I might or might not have had a little too much bourbon after reading that book and it just hit me. Write the book that you needed during your transition at 36, right? The book that literally saved your life, right?
Tune in to the episode to learn more from Tommy Breedlove about living a Legendary Life.