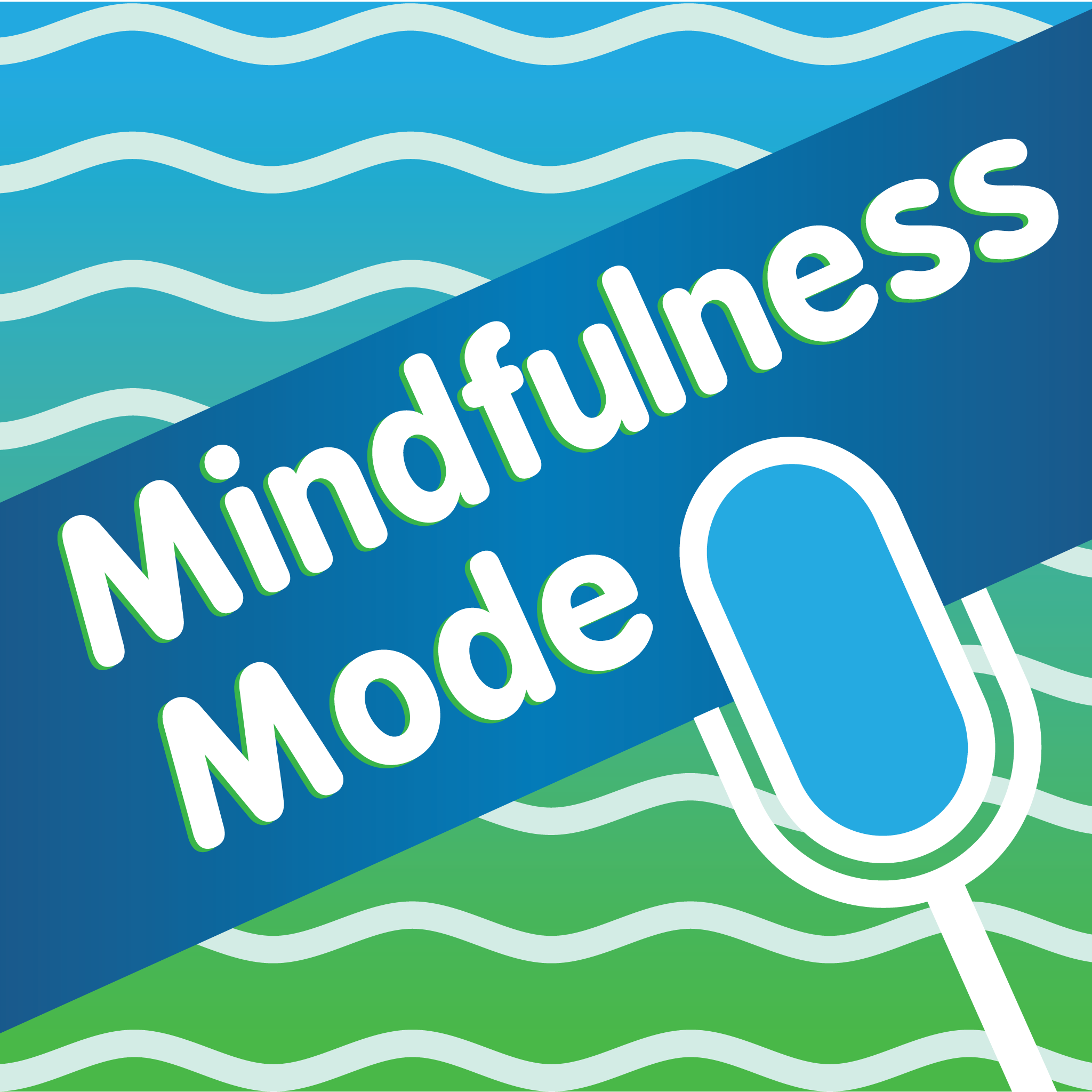 Julie Hatch is a pediatric nurse practitioner, an acupuncturist, a parenting specialist, and a mom. She is a traditional western medicine practitioner, turned alternative holistic practitioner. Her passion has always been helping kids. She spent many years working in pediatrics, first in pediatric intensive care, then in neonatal intensive care. Eventually, her focus shifted, and she found her way into the realm of eastern medicine and holistic health. Julie finds that blending both traditional western medicine with traditional eastern medicine is ideal in her work to promote health. She finds there is great merit to both approaches. She believes that in parenting, following a more holistic path not only makes sense in working with kids, but it also makes parenting life a whole lot easier.
Listen & Subscribe on:
Contact Info
Most Influential Person
Effect on Emotions
If you can start to be able to, I'm still learning mindfulness, I think we all are trying to practice it and perfect it, which probably will never happen, perfect. But it helps in centering yourself, not letting your emotions take over that are trying to get out of here where your emotions are thinking about your emotions and your fears, and your worries, and your anger and all that.
But to be centered here, and to breathe, and to focus on the breath, and let try which helps to let those emotions go and then come back and deal with them when you're in a better place. So it's more responding to emotions and reacting to emotions also,
Thoughts on Breathing
I've just started doing an online program with a Buddhist teacher who's all about breathing, and the whole thing, the whole course is on breathing, I only just started. So I can't tell you everything that it says. But the breath has any app that uses breathing and teaches you how to just close your eyes and breathe and pay attention to the breathing. And it takes practice at first you know, you're even when the app is talking to you.
You're hearing all the chatter in your head. But with practice, they teach you to learn how to go back to your breath. And that's the fundamentals I think mindfulness is one of the basics.
Suggested Resources
Bullying Story
 It's important to listen to your child, hear what they're saying and what their version of the story is. Give them your feedback. Listen, and pay attention to what they're saying and what they're feeling.
 I have heard that bullies are victims of being bullied themselves, certainly. 
If your child is being bullied, if you can convince them and help them to learn how to stand up for themselves.
I know a lot of our kids benefit from martial arts for many, many reasons. But one of them is that they can stand up for themselves in a very healthy way. And it adds a lot of confidence usually too. Martial arts are really helpful in all kinds of ways, probably for all kids.
Related Episodes
Special Offer
Are you experiencing anxiety & stress? Peace is within your grasp. I'm Bruce Langford, a practicing coach and hypnotist helping fast-track people just like you to shed their inner bully and move forward with confidence. Book a Free Coaching Session to get you on the road to a more satisfying life, feeling grounded and focused. Send me an email at bruce@mindfulnessmode.com with 'Coaching Session' in the subject line. We'll set up a zoom call and talk about how you can move forward to a better life.