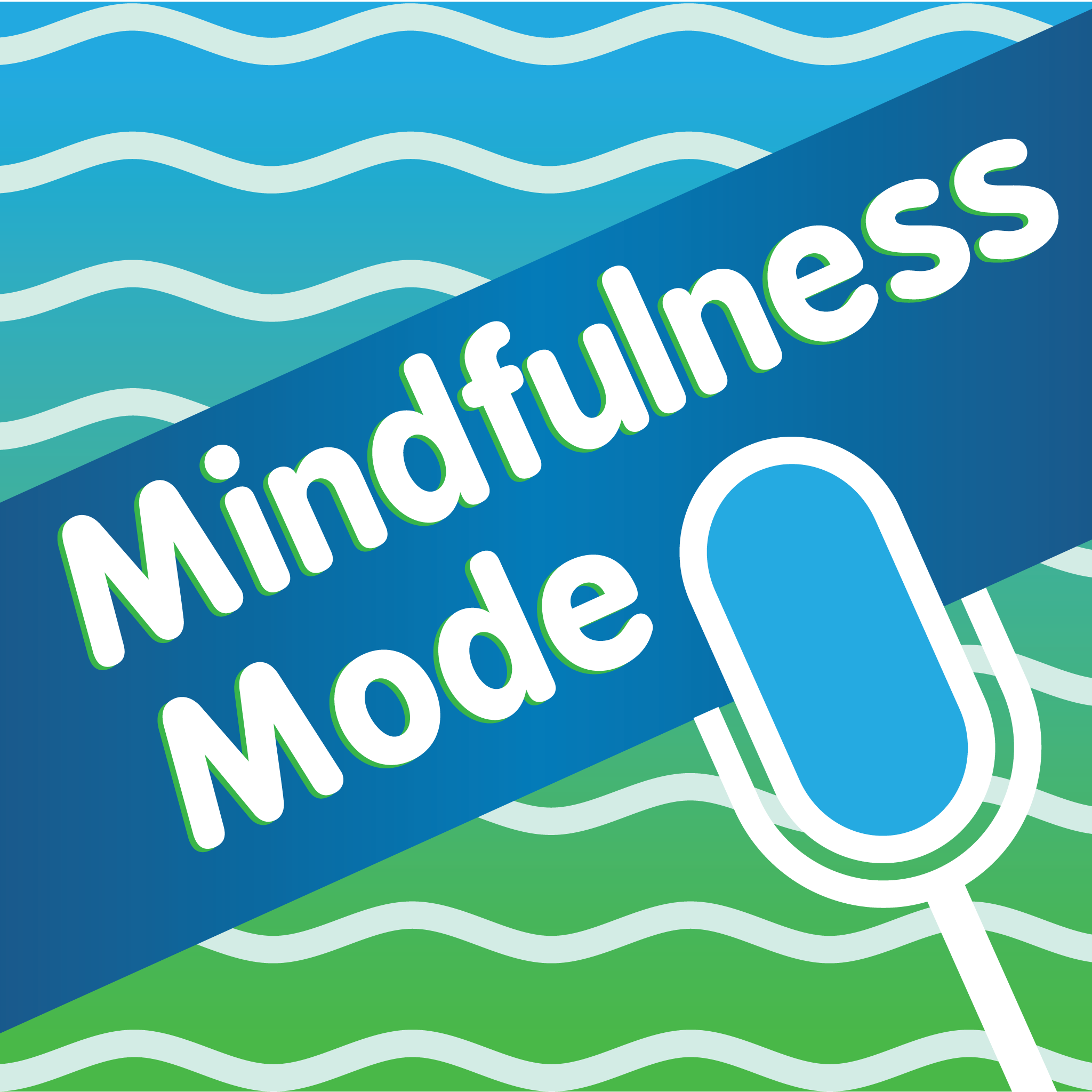 Listen & Subscribe on:
Contact Info
8 Secrets to Intentionally Change Your Fortune
Gay: "All of them are life-changing in one way or the other, but the one that jumps up to the fore for me personally whenever I think about conscious luck is the simplicity of how you can go from changing your luck simply by changing your Mindset."
What Carol think when Gay presented the idea of "Conscious Luck"
Carol: "The two words Conscious and Luck really struck me because my experience of luck is that it wasn't conscious at all. When he introduced this concept to my awareness, my head kind of exploded."
Thoughts on VLP (Very Lucky Person)
Carol: "Being a VLP is absolutely a process of commitment. Any consciousness change starts with a willingness to change and then a commitment to change. You decide you're going to be something different. You commit and then recommit to doing the work to be intentionally changing your fortune.
Suggested Resources
Related Episodes
Check out this related episode …