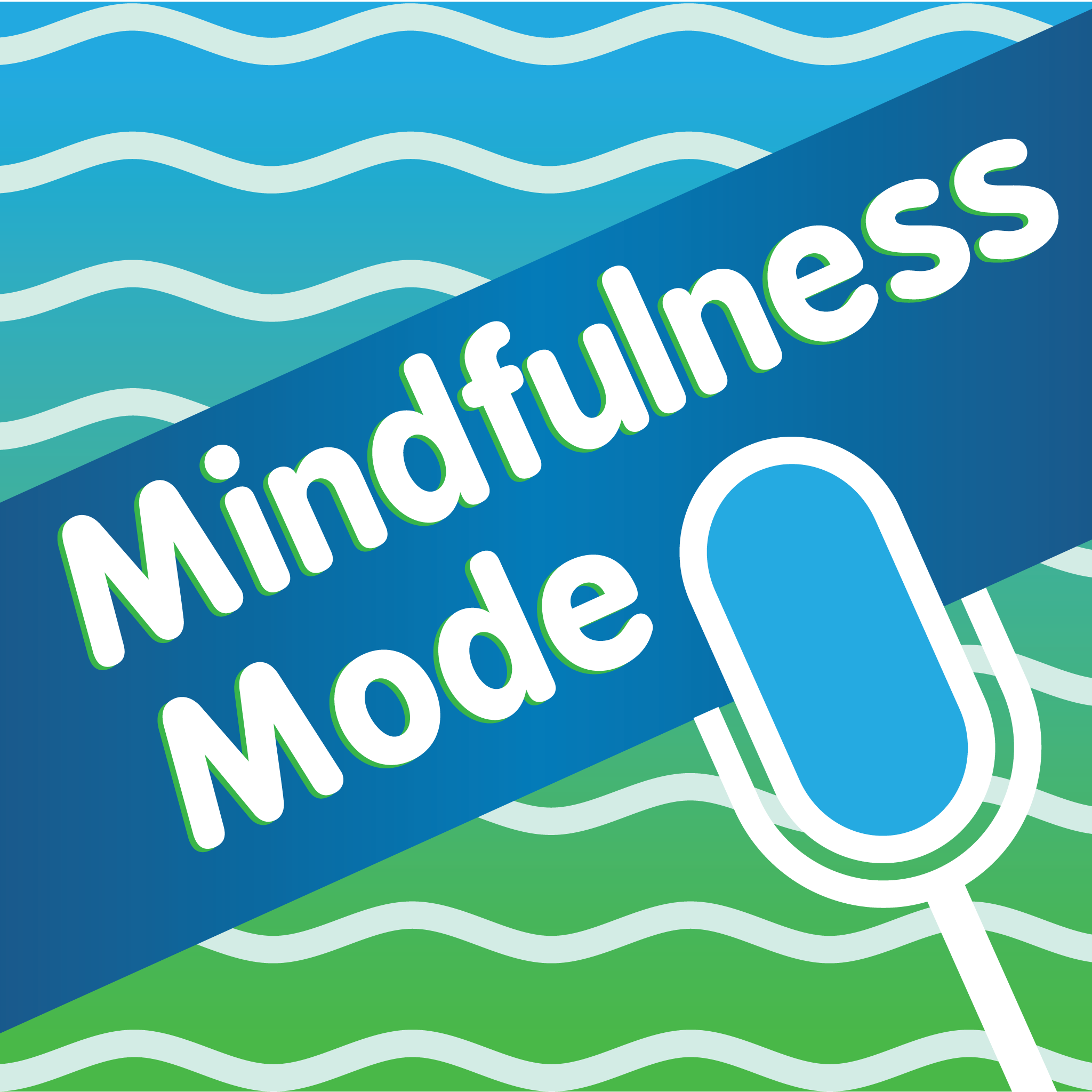 Are you feelin' good today? Or do you have a nagging, aching feeling in your body that you'd like to replace with peace and contentment? Last week I talked about finding mindfulness by taking action and this week I start off by telling you two ways that I took action and feel good as a result. Have you
taken action recently on something that has been on your mind for weeks or even months? Today I'm going to share 5 ways to be mindful and bring more positivity into your world. As a result of your mindfulness, I believe you'll feel good and begin to increase your level of contentment.
Listen & Subscribe on:
5 Ways To Be Mindful:
1/ Take Action on 1 thing that been on your to-do list
2/ Message someone you haven't talked to lately
3/ Take a nap – give yourself the gift of some extra rest
4/ Pay for someone behind you in a coffee shop
5/ Smile
Thanks for checking out Mindfulness Mode.
Tune in to listen to the rest of the episode.
Suggested Resources
Related Episodes
Are you experiencing anxiety & stress? You can get through this. I'm Bruce Langford, a practicing hypnotist. I use hypnosis to fast-track people just like you to shed their inner bully and move forward with confidence. Book a Free Coaching Session to get you on the road to a more satisfying life, feeling grounded and focused. See me an email at bruce@mindfulnessmode.com with 'Feelin Good' in the subject line. We'll set up a zoom call and talk about how you can move forward to a better life. Send me an email at bruce@mindfulnessmode.com