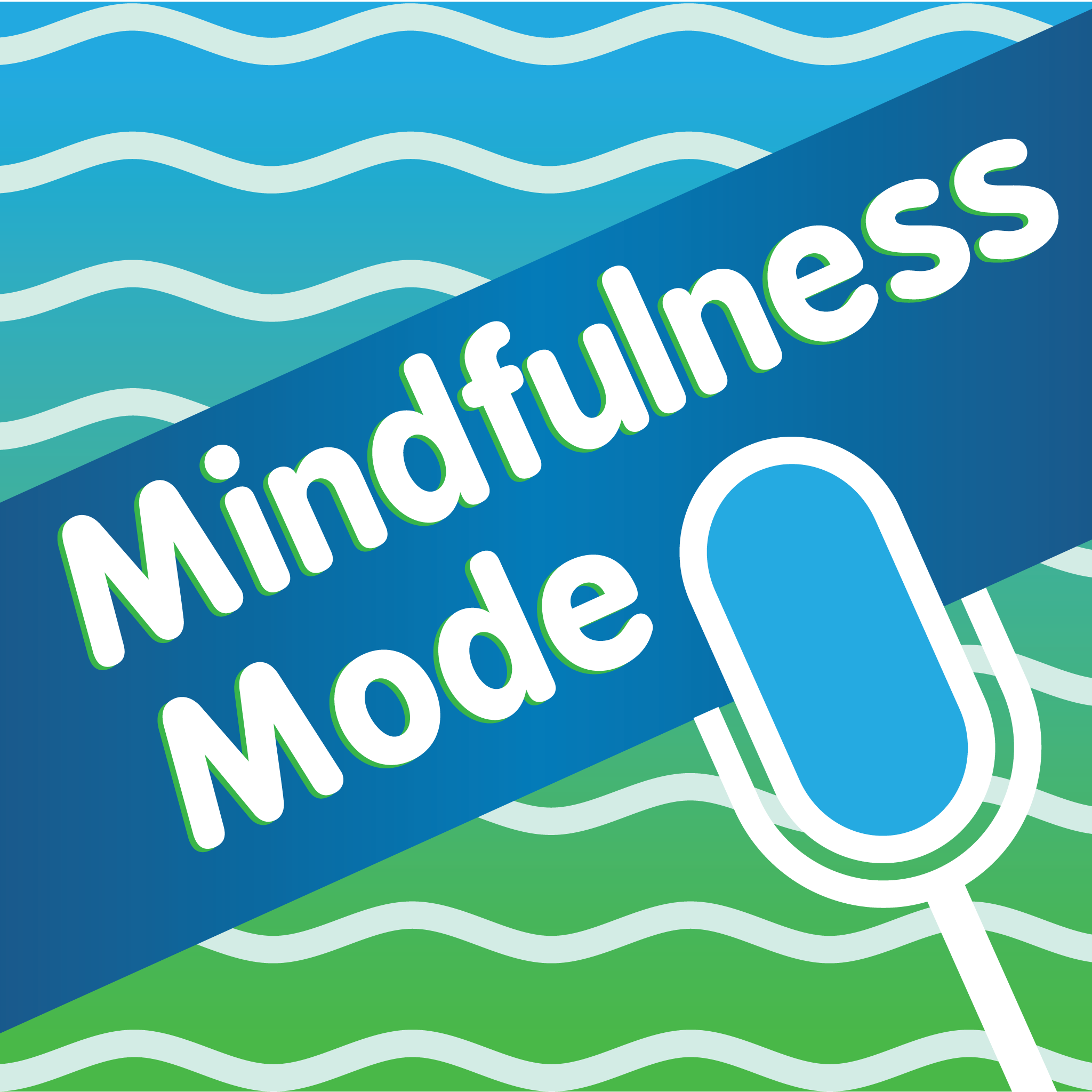 Mike Green is the host of The Flip Factor Podcast and has flipped over 1,100 houses in the last 10 years. He has gathered monumental experience in building systems to automate his fix and flip business. Mike has been through plenty of challenges prior to his success, including imprisonment and as a result, used the power of mindfulness to counter his negative patterns and self-defeating limiting beliefs.  Mike sees the parallel between transforming a condemned, rundown building into a beautiful home and helping convert people from unimaginably low self-esteem to become confident, high achievers. <!—more—>BIO
Listen & Subscribe on:
Contact Info
Most Influential Person
Effect on Emotions
Happiness became possible.
I don't know if I was ever truly happy before I start digging into mindfulness.
Thoughts on Breathing
Being centered and being thoughtful
When I am able to meditate, it really just gets me grounded
Suggested Resources
Free Gift
Do you want to improve the focus, drive, and productivity of your employees? If so, you can learn how by downloading, '10 Simple & Effective Ways to Increase Mindfulness in the Workplace Now', a free PDF at MindfulnessMode.com/workplacep.