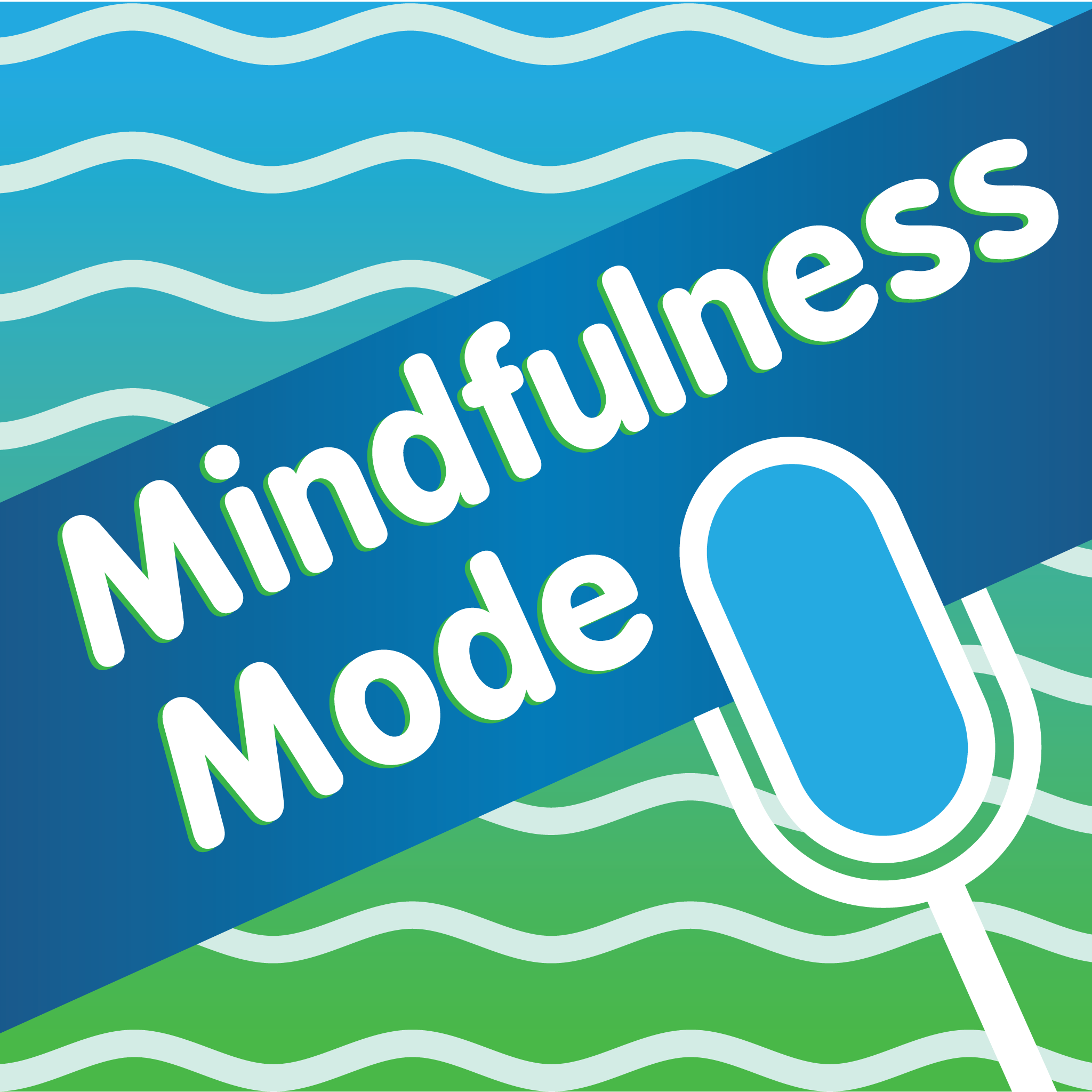 Phoebe Mroczek is a podcaster, marketing strategist and explorer who helps online entrepreneurs create a profitable business that is a reflection of who they are and what they want most. She is the host of the Unbecoming Podcast, a show that helps entrepreneurs release judgment, expectations and past conditioning to redefine their metrics of success and live a fun, free and fulfilling life. Over the past few years, she's built an online marketing business that helped established entrepreneurs refine their paid ad and launch strategies, created a podcast she co-hosted with 900K+ downloads and organized various in-person events, masterminds, and online communities. Phoebe believes that while what we do in the world is important, we're meant to do so much more in life than just work. As a curious traveler and recovering perfectionist, she's traveled to more than 60 countries on 6 continents, been cage diving with great white sharks, camped in the Serengeti and motorbiked across Europe.
Listen & Subscribe on:
Contact Info
Most Influential Person
Effect on Emotions
Mindfulness has allowed me to be the emotional human that I am. I tended to suppress that a lot growing up. Mindfulness allows me to have this confidence and comfort knowing that my emotions are valid and that they're directing me in the right way always.
Thoughts on Breathing
Whenever I do a breathing meditation, I'm constantly just trying to stay grounded and to stay in this place. So when I'm breathing, it's just a reminder of being really alive.
I talk about being an advocate for really living, so when you are breathing, you're living. That's something I'm great at. In moments when I don't feel like I'm good at anything and I'm having a breakdown, I remember that I'm great at breathing. That helps me.
Suggested Resources
Free Gift
Do you want to become more calm, relaxed, peaceful, and content? If so, you can learn how by downloading this free 'Waves of Content' Meditation by Bruce Langford. Unlock the secrets of calm by downloading the meditation here at MindfulnessMode.com/wavesofcontent