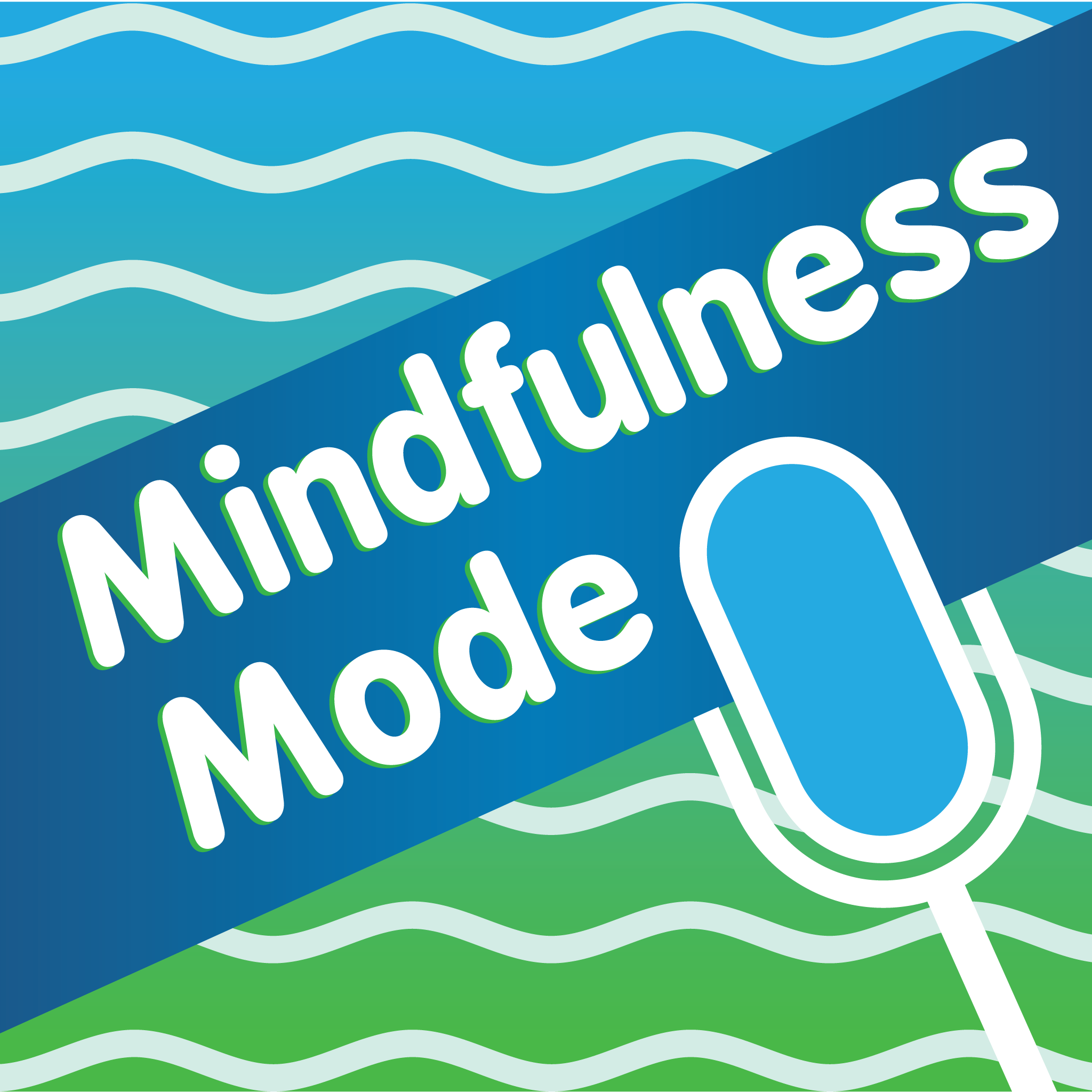 Cindy Schulson shows coaches and consultants how to stand out in this noisy online world by marketing with heart versus hype. One of her greatest gifts is helping her clients sort through their "brain dump" of ideas so they can find the golden nuggets that make them shine in their own unique way. Cindy is known for her down-to-earth approach – what you see is what you get. Her love of adventure has led her to live and work in five countries, and she continues to bring that adventurous spirit to both her business and life.
Contact Info
Most Influential Person
Effect on Emotions
Mindfulness keeps me grounded. I'm all about nature and if something's on my mind, I go out for a hike and I can take the time and space to look around and appreciate the beautiful tree that I see. It just brings me back to who I really am at my core and what's important.
Thoughts on Breathing
I need to practice. I'll be honest. I need to practice that more. I don't have a quick temper. I don't need to do that as much, [deep breathing] but I'm sure there are moments like when I'm pissed off at my kid that I need to do that better.
Suggested Resources
Bullying Story
I do have a bullying story. I mentioned to you that I was a bit of an awkward kid and I was actually quite bullied all through high school.
I was not at all in tune with who I really was at that point. And I think that's quite common with teenagers and I think that's why it's so much harder for kids to be bullied because they don't have that skill set yet.
I would have really benefited from it. And again, my 13-year-old teaches me. Here's a quick story. He plays hockey and he came out of hockey practice and he was saying, Oh, this one person was giving me a hard time today.
He was criticizing all my plays and stuff. I said, look, didn't that bother you? Like he's your friend? And he said, no, I know who I am. It doesn't matter what he thinks about me.
If I had had that skill set when I was young, I would have dealt with things much better.