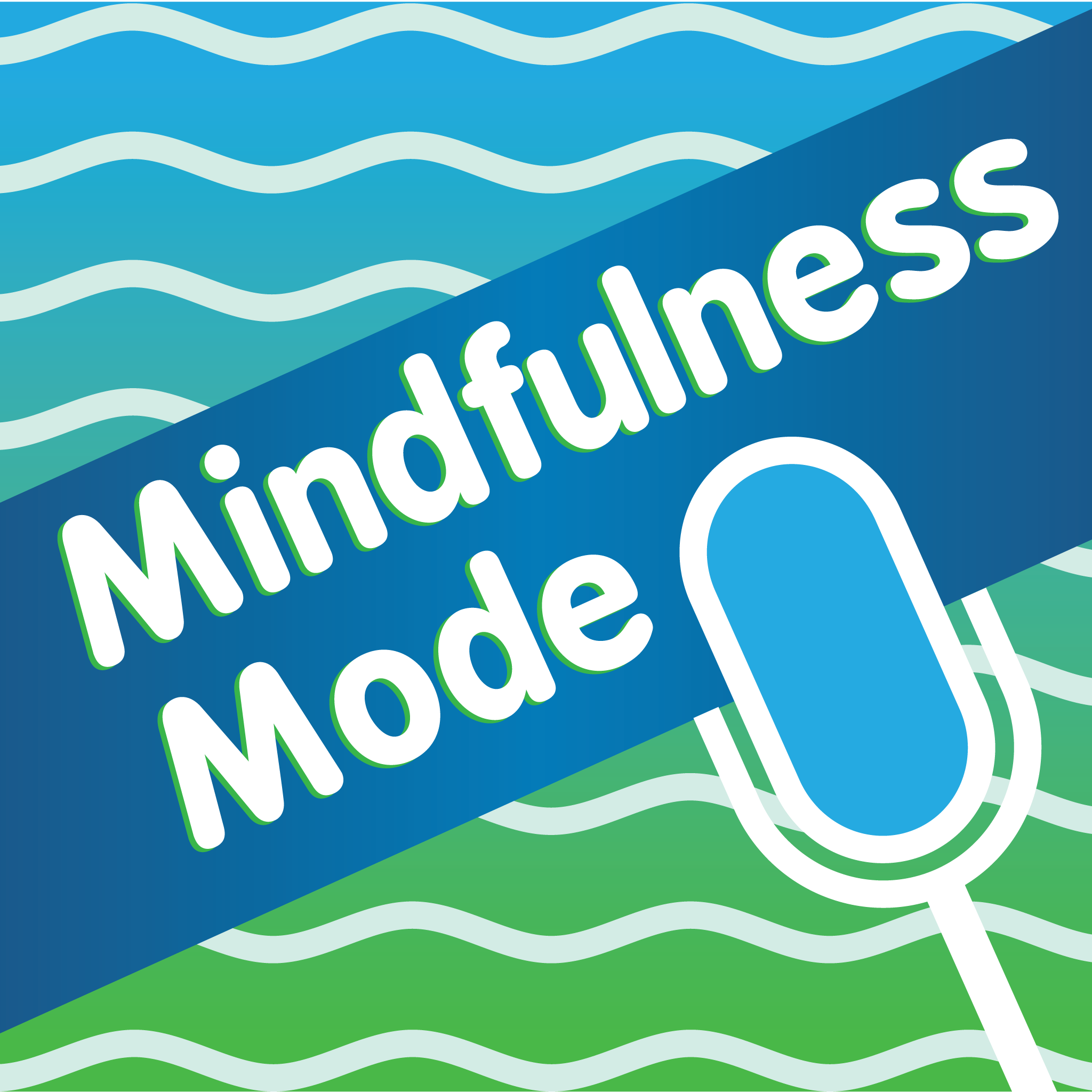 Pompe Strater-Vidal is a Zen Sensei, an artist and meditation teacher. She studied art at the San Francisco Art Institute and at Anderson Ranch in Colorado and is trained specifically in Shodo, the Japanese Zen art of brush calligraphy. Pompe is hosting her third Relax and Breathe Summit. This is an on-line event featuring 21 experts speaking on the theme of 'More Joy and Less Stress'. Each guest shares specific techniques to help you release tension and reduce stress. Participants who sign up will receive an email each day over an 11 day period with insights into mindfulness practices that don't require an extensive yoga or meditation background.
Contact Info
Pompe Speaks ...
These days, being a Zen artist always makes me laugh because you can have a Zen bathroom. Zen has become an adjective for simplicity. Someone that I invited to one of my summits, said, 'you really ARE a Zen artist'. And I said, Yes, I'm trained in Shodo, which is the Japanese form of brush calligraphy.
I was trained by my Roshi, my Japanese Zen Teacher. Before I became a Zen Monk, I trained in Shodo.
I've been an artist my whole life. My father was an artist, so I picked up a brush at a very young age.
I love art. For me, art is something that is very joyful and makes me happy. I use my artwork in all my on-line presence. I do my inspirational posts every week, which I get a lot of joy out of.
Shodo is about being spontaneous. It's about being in the moment. It's about taking the practice of meditation into an activity into an art form. You use your breath; you breathe it in, you hold your brush, you breathe out and you draw your character for each stroke.
It's about letting go in each moment as you're actually creating something. You're using your breath to help you let go. The Zen arts are all meditations.
The Tea Ceremony
I did the Tea Ceremony with my Roshi. I am not trained to do it myself.
It's about sharing the present moment in a ritualized way. It's the same kind of thing; it's done as a meditation. It's done with a level of awareness and presence and it's very Japanese so at any moment the rules can change and you really don't know why.
You're drinking Japanese Tea as you do this. You're drinking Matcha, the frothy Japanese Tea that's become popular and it's very healthy. It's powdered tea and you just whip it with a whisk. Matcha tea has caffeine in it. They say that when you absorb caffeine from tea it's healthier for you. That it does something differently to your nervous system. I'm not an expert, but I am a tea drinker.
Thoughts on Caffeine and Mindfulness
I just did an interview the other day with a friend of mine who is returning to 'Relax And Breathe'. She's a nutritionist and a health coach. I like to have people like this on 'Relax And Breathe' to discuss exactly what you're talking about.
She talks about the link between nutrition and awareness and health.
It's easier to be in the present moment, especially when you're first working with it, when you're in optimal health; when you're feeling good.
That said, the purpose is not to only be mindful when you feel good. She was talking about caffeine as one of the big addictions that is in our culture now.
The problem with it is that you do get dependent on it and it depletes your adrenals. I'm not an expert in that, but I do know for myself, I have a very sensitive nervous system. I am a deer. I am the kind of person that if you drop a book behind me, my startle response is very high.

More About The Relax And Breathe Summit

I have people with diet, one person who's creating a Monastic Community, I have Yoga Teachers, DavidJi is returning again. I have a wide range of guests. I like to be able to expose people to a lot of different ways to use awareness and to use mindfulness in their life. It's completely free and it airs in June. June 5th to the 16th, 2017. Everyone offers a free gift which is usually some kind of training, pdf, audio or video. Sign up Here.

Listen to the interview to hear more ...