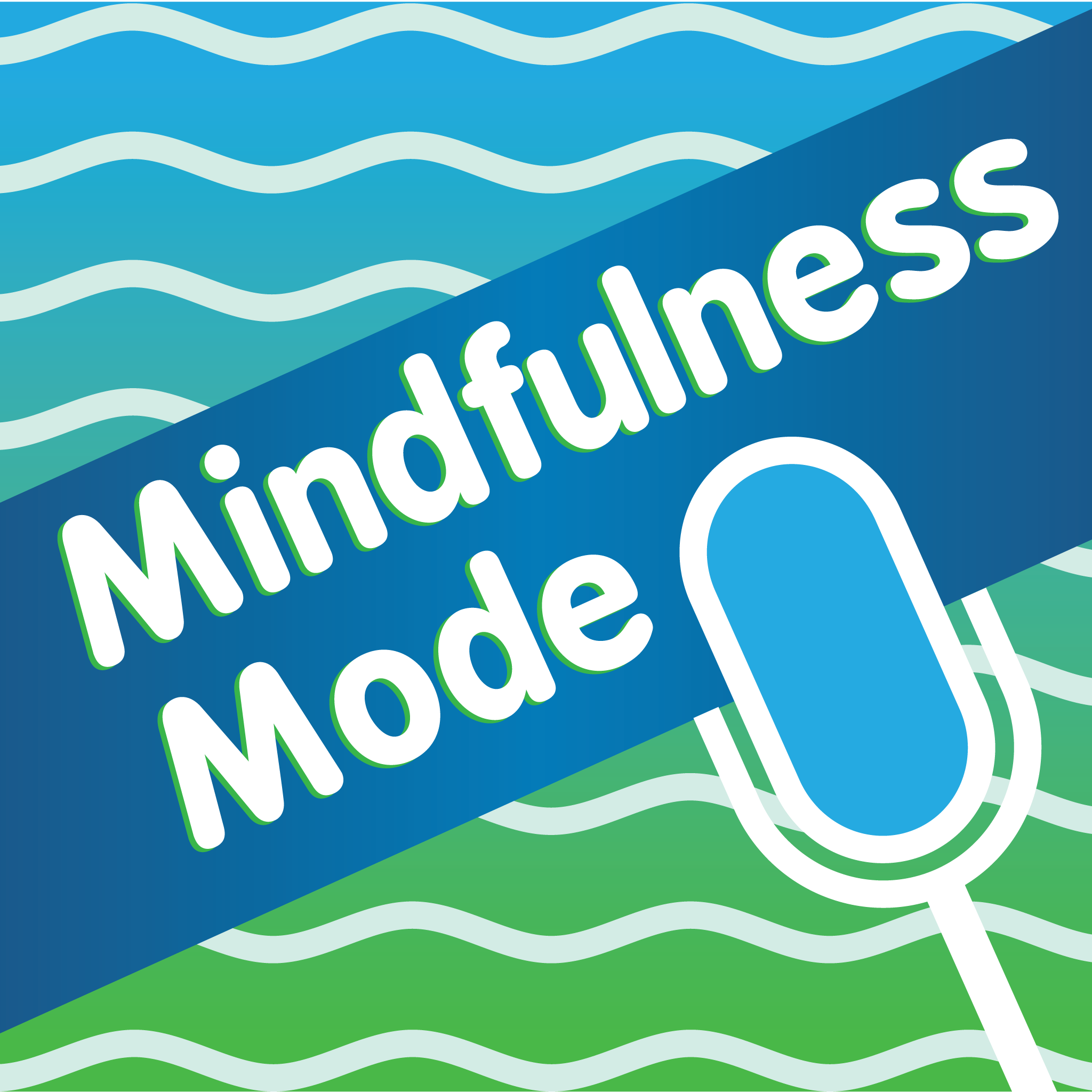 JuVan Langford is an international speaker, workshop facilitator, and male empowerment coach. He has the ability to connect with those he helps and to dig deep into your story, your why and your legacy. JuVan has been successful as a professional basketball player, a model and now a men's mentor with his series of workshops called The Elevation Effect. JuVan is a truly grounded, focused guy who is keenly aware of what it means to Be Here Now.
I've personally just returned from Toronto (at the time of recording), where I was thrilled to be a participant in The Elevation Effect. It was a truly impactful weekend.
Contact Info
Website: www.JuVanLangford.com
YouTube: Weekly Video Content www.YouTube.com Thought Life TheVlog
Facebook & Instagram: JuVanLangford
Most Influential Person
My Grandmother - She is one of the most profound, charismatic, deeply connected and present person I know.
Effect on Emotions
It's caused me to go from being an emotional man to being an emotionally intelligent man. What I mean by that is I'm taking personal responsibility for what I'm feeling and experiencing in my body and not making it out of somebody else's.
Thoughts on Breathing
People ask me about my morning routine and I say, I breathe. I breathe deeply, I breathe slowly, I breathe consistently. It's so important to fill our body with fresh air. Fresh air is everything to our body because it's healing and it's our job, our duty, my job, my duty and responsibility to heal my body on this journey into remembering who I truly am.
Suggested Resources
Book: All The Places You Will Go by Dr. Suess (I order it for the clients I work with one on one).
App: Audible  I'm on the go and I love listening to books, I love learning and growing.
An Impactful Story
I remember, in my junior year of college, my mentor, his name's Michael LeGace, I call him Pops. He's very much a father figure in my life. He came up to the campus. I went to Skidmore College. I was complaining how I didn't like the campus, it wasn't the school for me. I should have chose a bigger school. I should have chose a more diverse school. I should have chose a less expensive school. He said listen, you see that railing right there? Put your hand on the railing. We're going to call this the appreciation rail. Everytime you feel yourself being unappreciative for what you have, I want you to come here and remind yourself that you are a collegiate athlete, that you are a scholarship awards student. You have your family, you have your health, you have so much to be thankful for. You are at one of the top institutions in the world and you are doing a very good job. You may not have everything you want, but you are always covered. He went on and on and it nearly brought tears to my eyes. It was a very profound moment.

Let's fast forward seven years later. I moved to California and I became a mentor to a young kid for the Tiger Woods Foundation. He was a UCLA student, a young Asian gentlemen, an amazing  guy, a small guy. I was afraid I was not going to be able to connect with him on a deeper level, maybe culturally or maybe because he was more academic and I was more athletic focused. I had all these stories about why this was not going to work. I remember meeting him on campus and going for a walk. He was complaining about how he missed his family, he missed going to church on the weekends, and how the school's too big. It's a huge campus and I said, hey, let's take a walk. I bring him to a railing and in my mind I thought I was going to create the same moment and I told him, you have so much to be thankful for. You're a great kid and your family loves you and you get to visit them on the weekends. You can do this, and that ... and he said, OK JuVan. And he started walking away from me. And I said, well, that didn't go over the way that I thought it would. And the moment passed and you know what happened? Three weeks I received an email with a picture, a selfy with him with his hand on the railing and he said, JuVan, I just wanted to let you know that I visited the appreciation railing today and I'm so thankful to have you in my life. I wanted you to know that I heard you that day, I really did.

It was a powerful, full-circle moment that we think that people need to get things in the moment and with patience and just being in service, you never know the impact you can create. You never know how many generations that will continue to go through, but just focusing and showing up for other people. That's why I love the work that I do. Traveling the globe, creating safe spaces for men, I love creating content, community and conversations that support men like myself, yourself and some of the men that are listening right now.