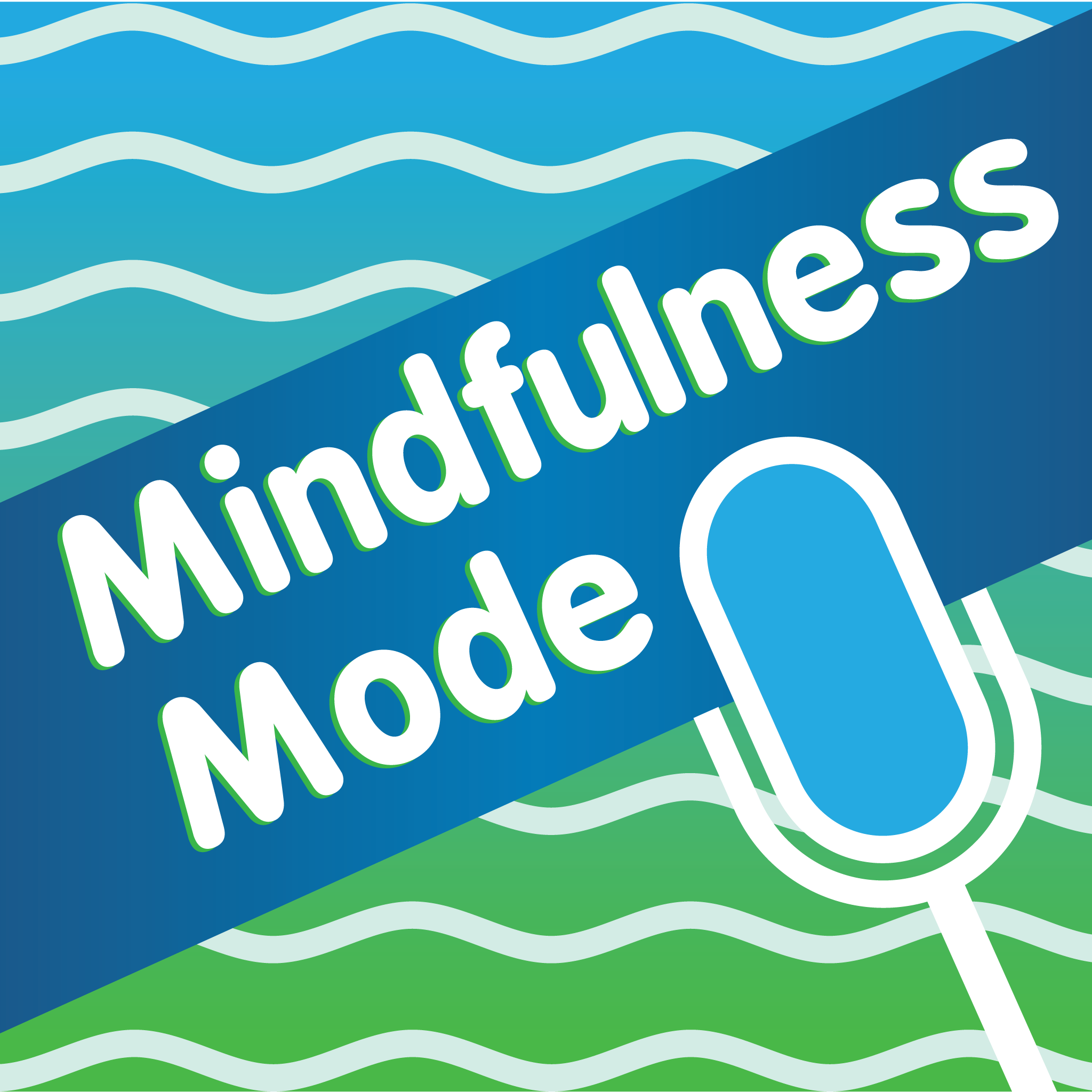 Dave Sanderson was the last passenger to leave the plane which landed on the Hudson River in January 2009, the story being featured in the upcoming film, Sully, directed by Clint Eastwood and starring Tom Hanks. Since that incident, Dave has built a career as a motivational speaker, mentor and author. In his presentations, he shares The 12 Pillars of Resourcefulness, precepts that enabled him to become a top producer in some of the largest sales organizations in the world and ultimately enabled him to survive the plane crash. In his new book, Moments Matter, Dave discusses lessons learned from the Miracle on the Hudson and how to take a potentially tragic experience and turn it into an opportunity to survive and thrive.
Contact Info
Facebook: davesandersonspeaks
LinkedIn:  david sanderson
Twitter: @davesanderson2
Website: davesandersonspeaks.com
Email: dave@davesandersonspeaks.com
Most Influential Person
Effect on Emotions
You know, when I go into a mindful, centered state, I'm in a peaceful situation and I'm less stressed, I focus, I have less anxiety. I focus on other people and I think that's the big thing, I get out of myself. When I'm in a mindful state I'm more resourceful and focus on other people. I think that's where I serve at the highest level.
Thoughts on Breathing
Well, I don't breathe as often in the ways I used to breathe and I need to get back to that. Breathing to me, I would get down on the ground and do shallow breaths and deep breaths and all of a sudden oxygen gets into your body and all of a sudden your mind expands so I need to do more of that. I was doing that for quite a while and I think that's a great way to get centered. Before I go on stage, I do take that deep final breath.
Suggested Resources
Brace for Impact by Dave Sanderson
The Fourth Turning: An American Prophecy - What the Cycles of History Tell Us About America's Next Rendezvous with Destiny
Advice for Newbie
I would say that for someone who is looking to get more mindful and more centered in their life, focus on something else other than yourself. Focus on your family, focus on the bigger picture because one thing you realize when you go through a plane crash is, and I said this in an interview when I did a movie premiere, that no one really cared if anyone was white, black, Hispanic, gay, lesbian, transsexual. No one judged anybody else so I would say at that point everybody got centered into themselves to be able to get that outcome, so I would say I recommend to somebody, be less judgemental, focus on the bigger picture, focus on something outside yourself where you can serve and add value instead of focusing on what's in it for me.
Bonus
Thanks for listening, Mindful Tribe. Download Bruce Langford's 5 Free Guided Medications called Fine Tune Your Focus here: www.mindfulnessmode.com/focus