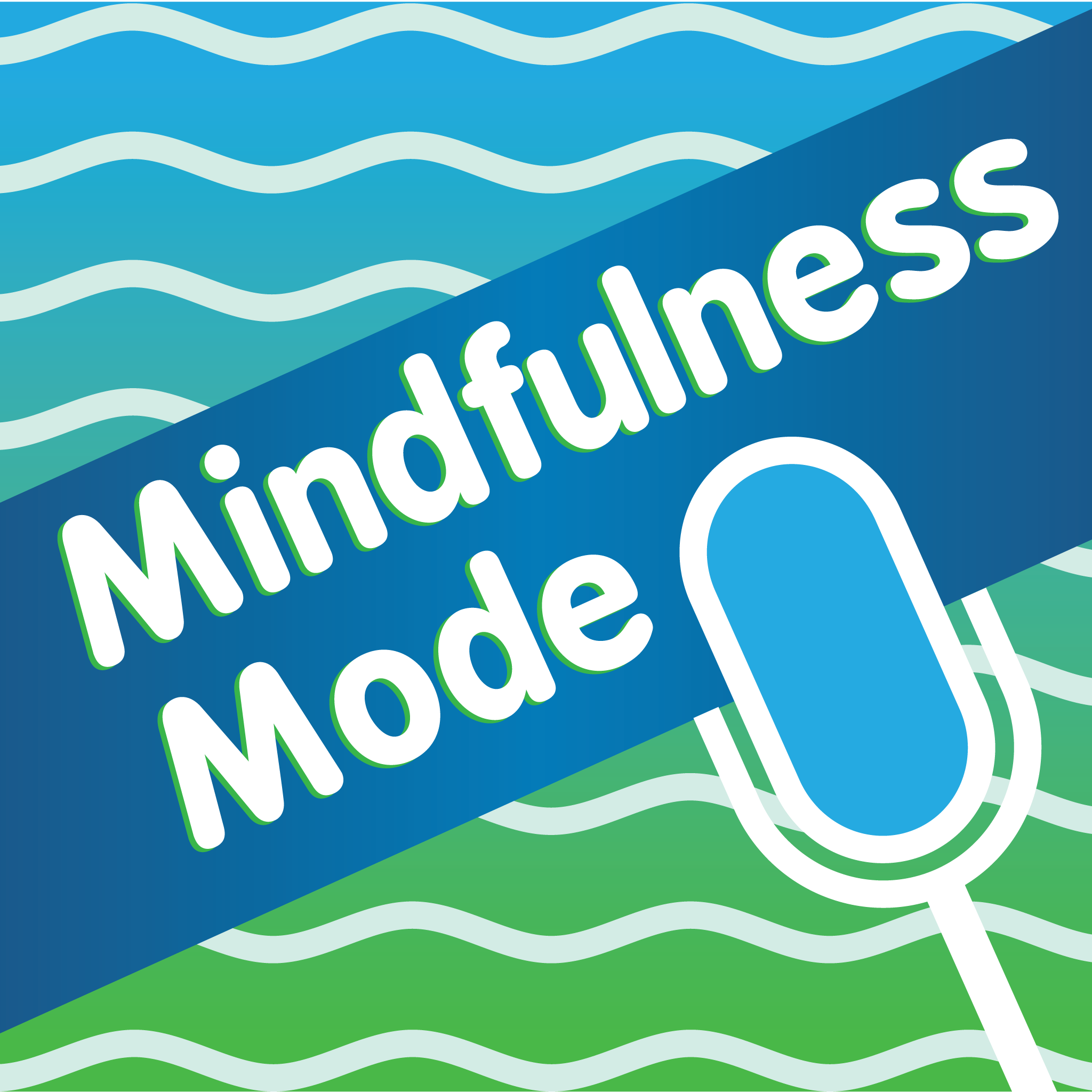 Maura Sweeney is the Ambassador of Happiness. Through her business, she teaches people just like you to live happier, healthier, and more inspiring lives. Maura has over 250 YouTube videos as well as ebooks and blogs communicating elements of mindfulness as ways to becomehappier. Maura asks the question: What if everything you've been searching for in life has been hiding inside your heart?
Contact Info
Most Influential Person
Effect on Emotions
It keeps them in check. It keeps my emotions from running my life.
Thoughts on Breathing
As a result of going to yoga classes, I've learned that breathing is a part of my mindfulness. I never knew that it was. But as I slow down my breathing and I'm concentrating on a movement I'm in, it absolutely quiets my ever chattering mind.
Suggested Resources
App: Ahhaa! (It's new. It connects people all over the world with mindfulness and with good thoughts)
Advice for Newbie
Never get down on yourself. People are so used to being moved by everything that goes on around them and they don't know to sit still for even thirty seconds, let alone a minute. Do not condemn yourself. It's a practice and it's a habit. Think about anybody who ever wanted to learn how to run. It's something you just continue to practice over and over and the more you do it, the more familiar it becomes.
Thank You Bonus
As a thank you for listening, download your Fine Tune Your Focus, 5 Day Challenge. Be like my guests, get some meditation happening in your life. I've created 5 free simple, yet inspiring videos to help you get started with meditation. Please leave your name and email you'll receive it in your inbox right away. Download It here.