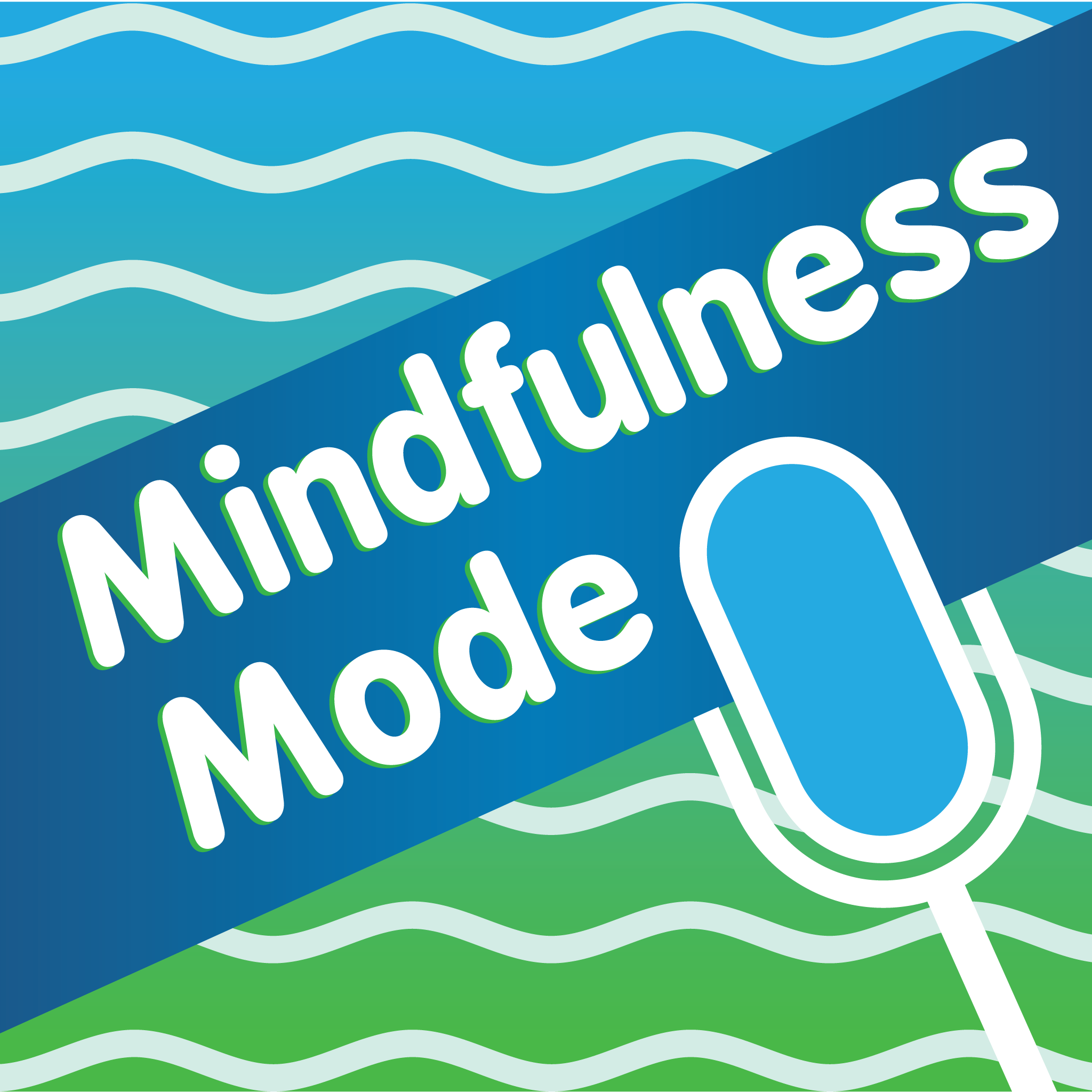 Jenny Fenig is a yogi, and a fun, spirited woman who loves helping other women find their calling, whether it's through yoga, entrepreneurship or their own personal life journey. Jenny lefta successful, corporate six-figure job as an event planner 7 years ago and has never looked back. She rebuilt her life from the ground up as an on-line entrepreneur, using her knowledge of yoga and her corporate planning expertise to help other women get more out of life. Jenny is also host of the suitably named podcast 'Get Gutsy' 
Contact Info
Website: www.jennyfenig.com
Facebook & Instagram: Jenny Fenig ( Say hi)
Podcast: Get Gutsy
Free Gift: PDF - A Synopsis of how to find your calling in the world. That's what mindfulness allows you to do. www.jennyfenig.com/calling
Most Influential Person
My sister, Julie. She passed away when I was a teenager. I was 16 and she was 12. She had cancer and I watched the way that she weathered that illness. She was a girl of faith and she's allowed me to develop my faith in mindfulness because I know that served her well during her short, yet perfectly orchestrated life. She's still impacting people today, more than twenty years after her passing.
Effect on Emotions
I am able to really be in my body and to feel things. I wasn't always able to do that when I was younger. I allow things to pass through me and that's something I learned from Michael Singer's book, The Unteathered Soul. Allow things to pass through us, we don't want things to get stuck. Mindfulness allows things to simply flow through me.
Thoughts on Breathing
Every breath I take; conscious, inhale, exhale. I do this so much with my clients and students now. I am grateful to be able to lead them through this practice and with my children. If you start being mindful around that, today your world will change, guaranteed.
Suggested Resources
Advice for Newbie
Start today, no excuses. Tune out what much of the world focuses on because I'll tell you it's not mindfulness. You'll start recognizing that [mindfulness], as you start developing a 'witness mentality'. Meditation allows you to have an 'observer' mentality. You will see that much of the world is engaging in things that are not healthy and high vibration. This is not to be in judgment of those people or think that you're better. It's simply to be that witness and to 'be the change you wish to see in the world', as Ghandi said. The more that you do this, the more you'll impact people in the world, even those who you think are not open.